AI/Machine Learning
Machine-learning algorithms will become a core part of almost all digital products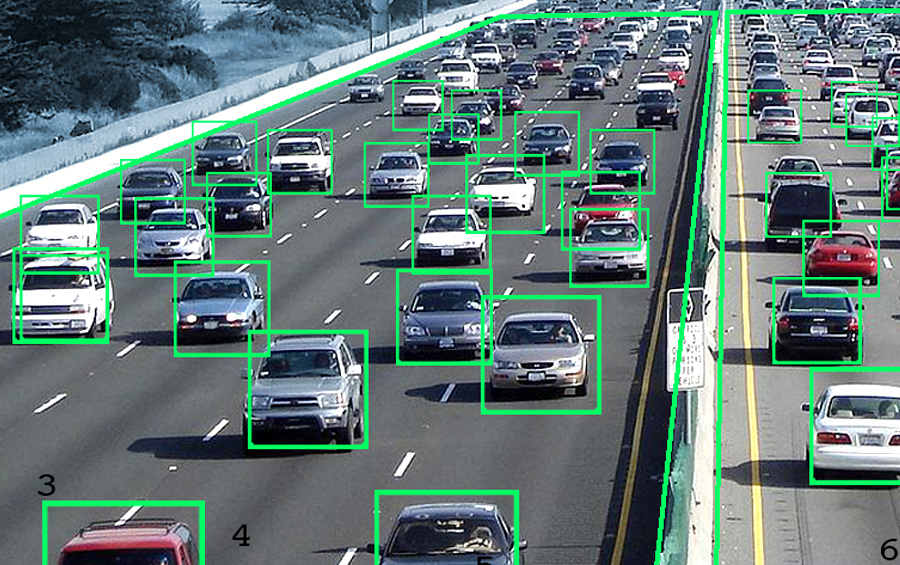 Traffic Surveillance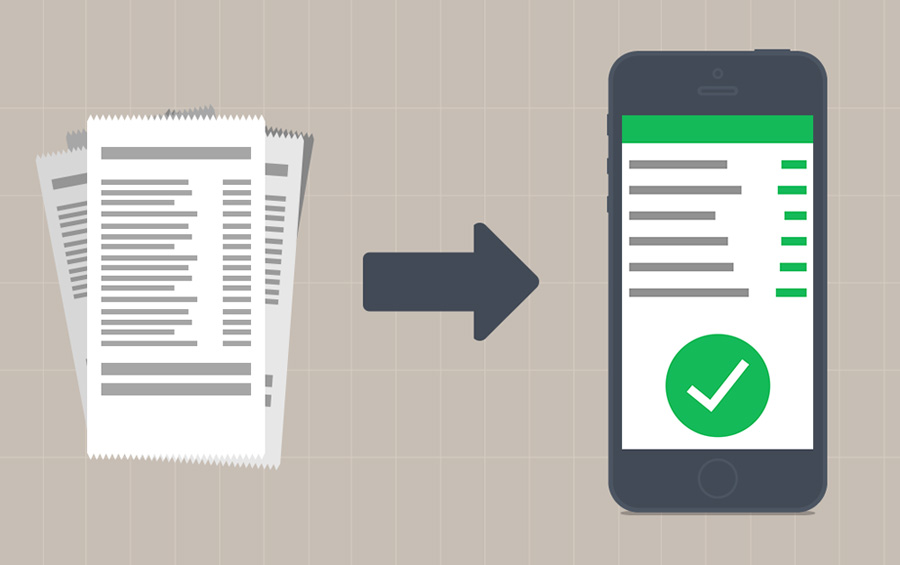 OCR for Receipts
Energy Consumption Analytics
Internet of Things
Develop innovative custom Internet of Things solutions
Sensibel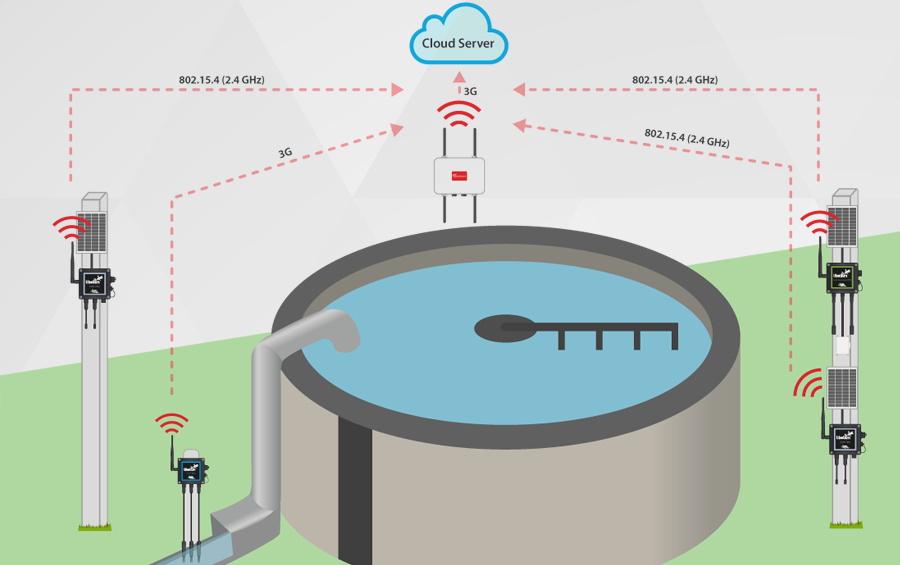 Water/Air Quality System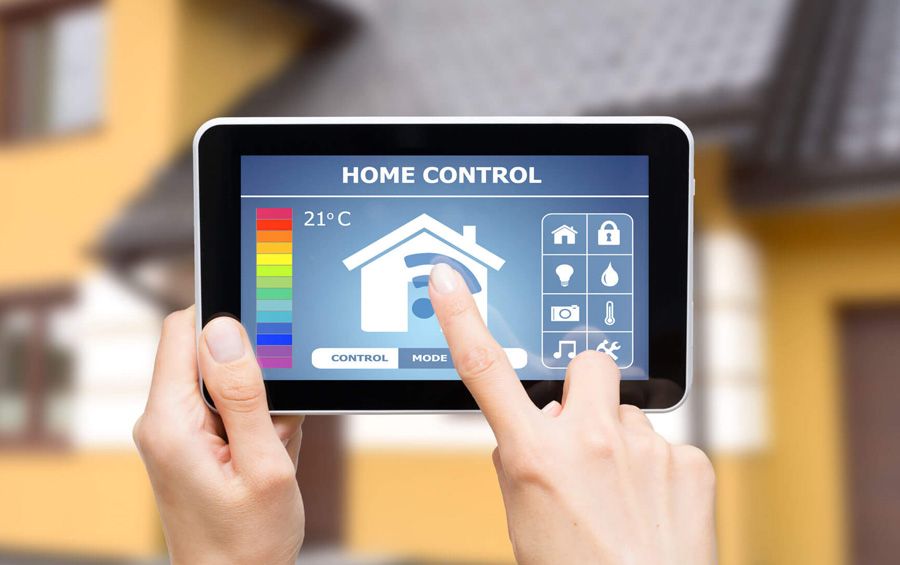 Home Automation
BigData Analytics
We provides custom BigData solutions in conjunction with IoT and machine learning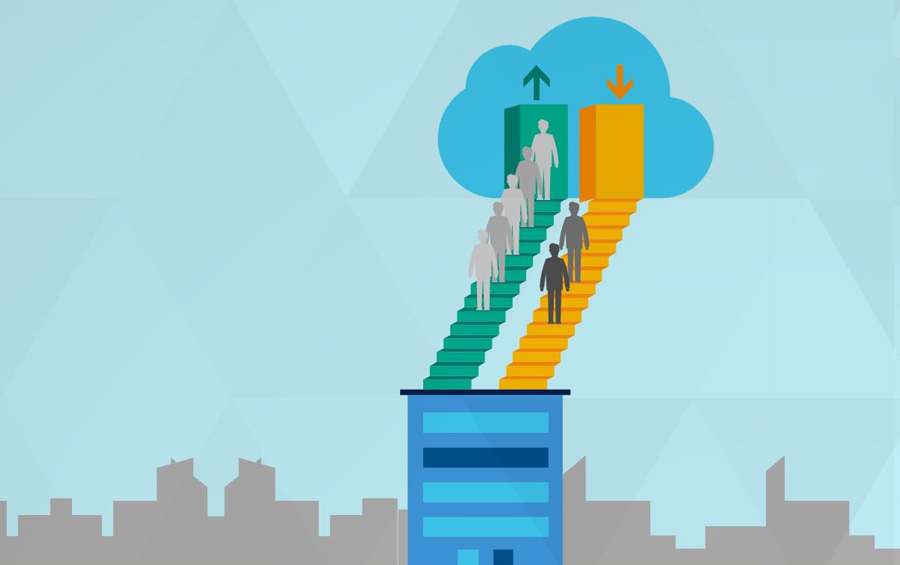 Customer Analytics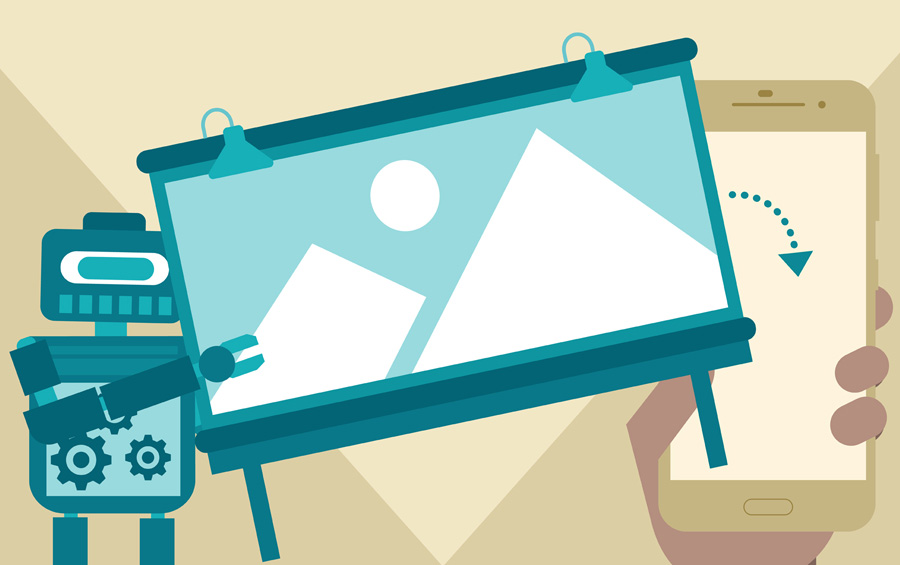 Assets Health Analysis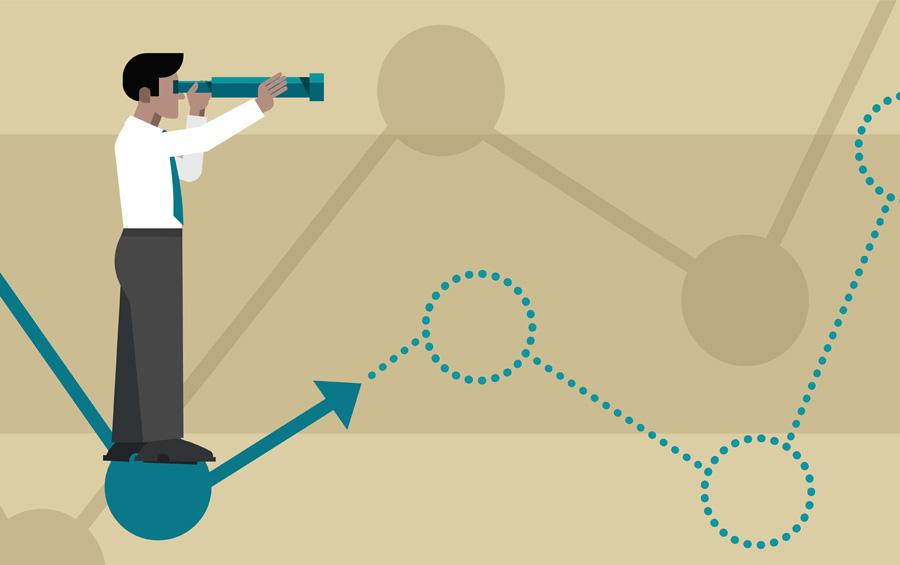 CRM/Sales Analysis
Mobile Apps
Building better software product for you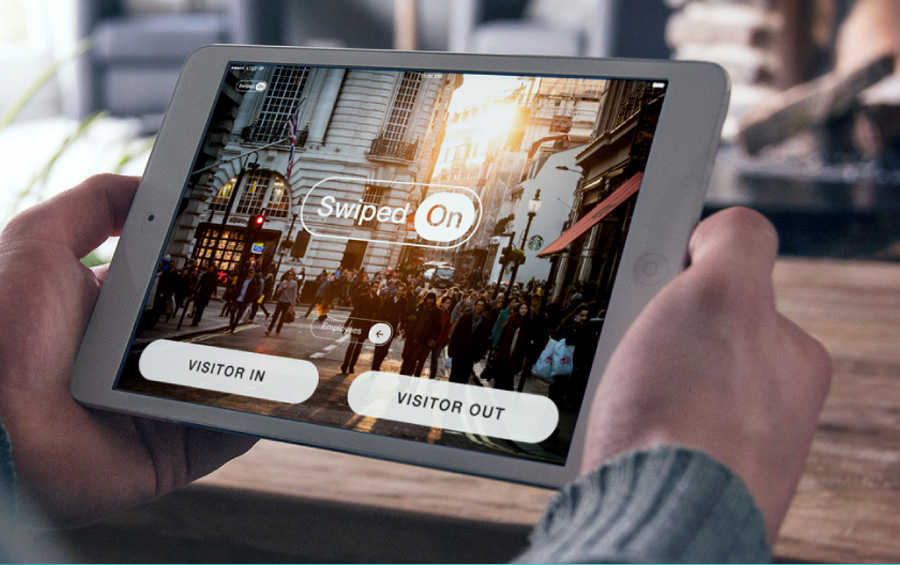 SwipedOn iPad App
SwipedOn is an iPad app for visitor book and records employee in/outs. It also have a comprehensive web admin section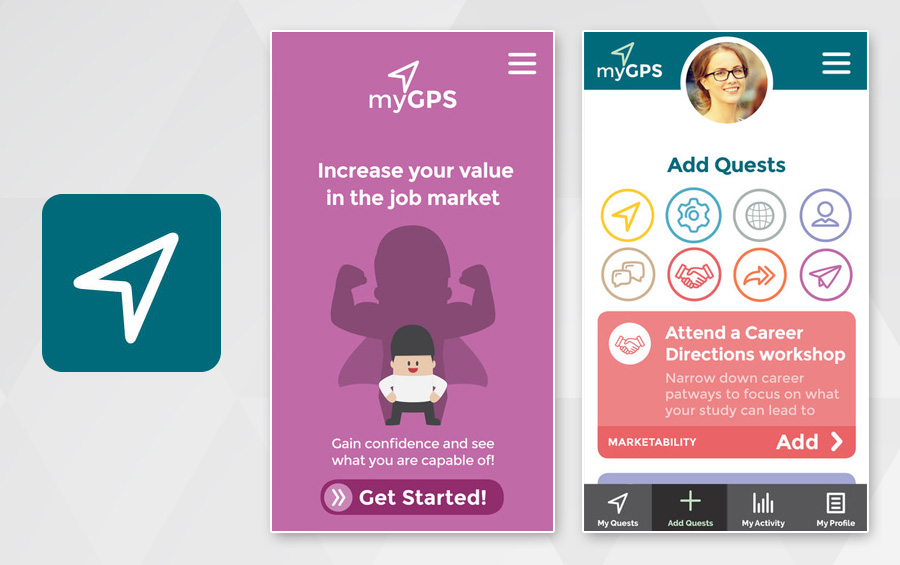 myGPS
Employers want graduates who are 'work ready' with evidence of skills and work experience. myGPS profile increases your value in the job market.
MyBlueprint
We are your NCEA credit records, diary and career planner in one easy-to-use app. For all students Year 9 through to Year 13.
Web Apps
Building better software product for you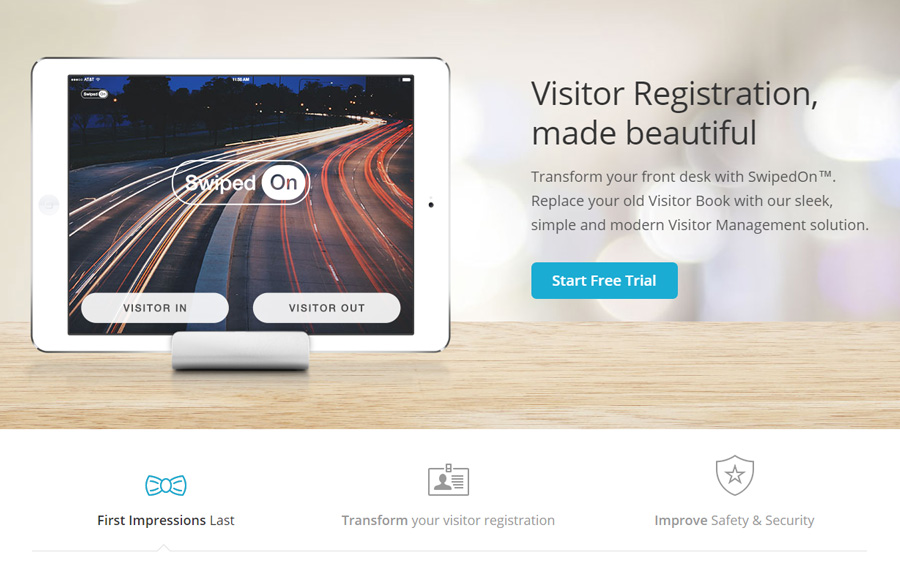 Swipedon Web Admin Section
Harness the power of the cloud! Our web dashboard allows you to view, adjust and brand all iPads from the comfort of your web browser.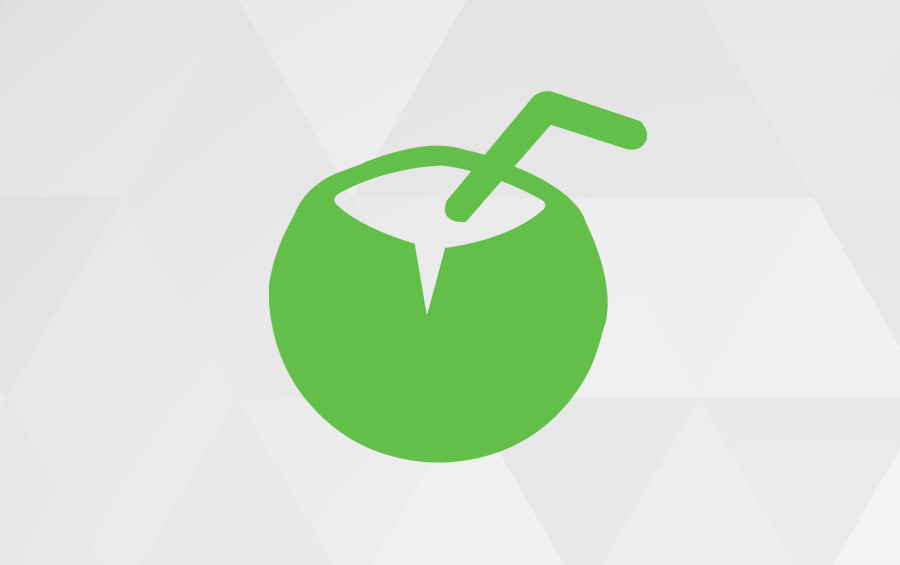 CoconutHQ
Coconut is a brand new advertising platform that rewards its users everytime they watch advertisement! Not only do you get paid for EVERY ad you watch .
ContractorExch
ContractorExch is a SaaS based product for online employee performance management system. It allows HR and managers to setup and conduct
Softbox Apps
It's Diversified, It's Demanding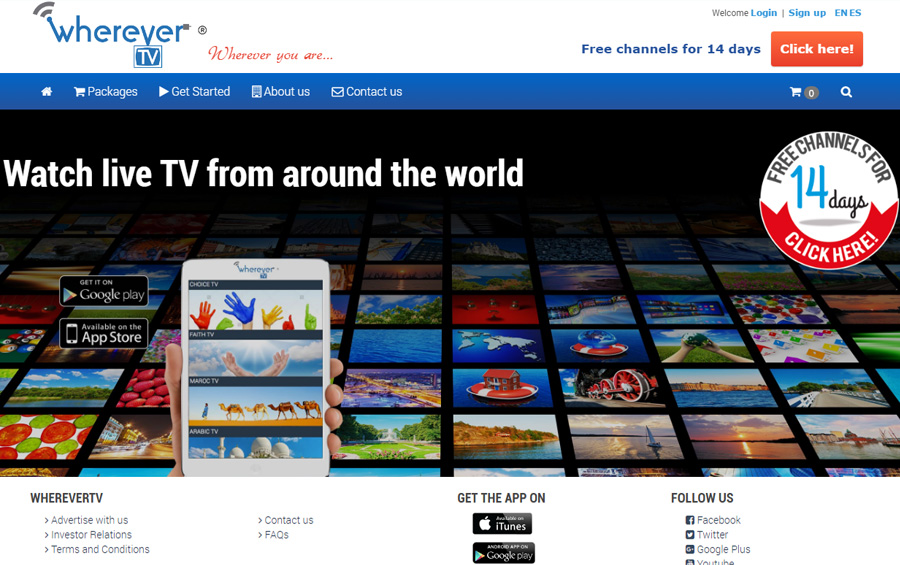 WhereverTv
WhereverTV provides live video streaming and on-demand video streaming of hundreds of international channels on the web, mobile and at the television sets.
BooxTv/BooxMedia
BooxTV provides a full suite of cloud-TV technology as a service, enabling broadcasters, multi-play operators and copyright owners to launch end-to-end TV services within weeks and with zero hardware investments.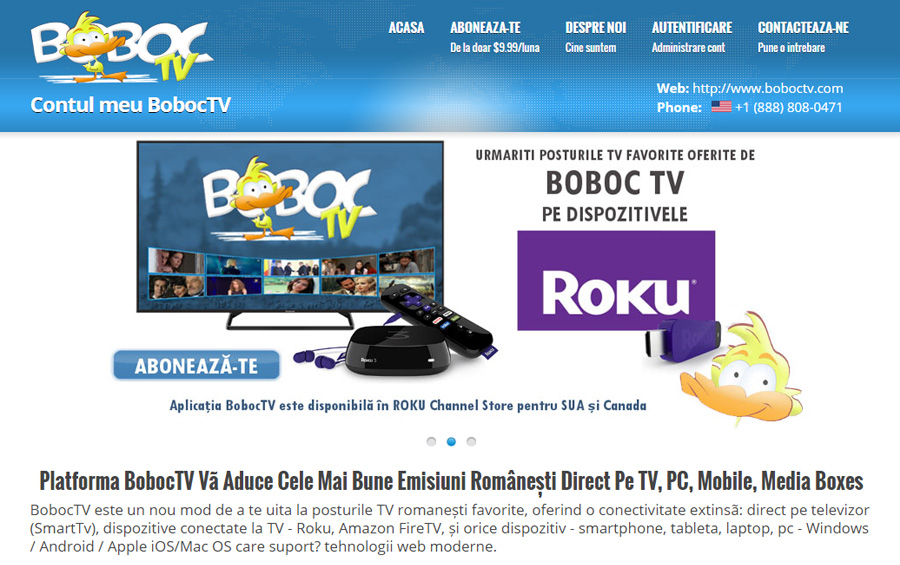 BobocTv
Boboctv provides Live and on Demand video solutions and has customized cloud based solution for Roku (Softbox) channels.
Content Management System
Building better software product for you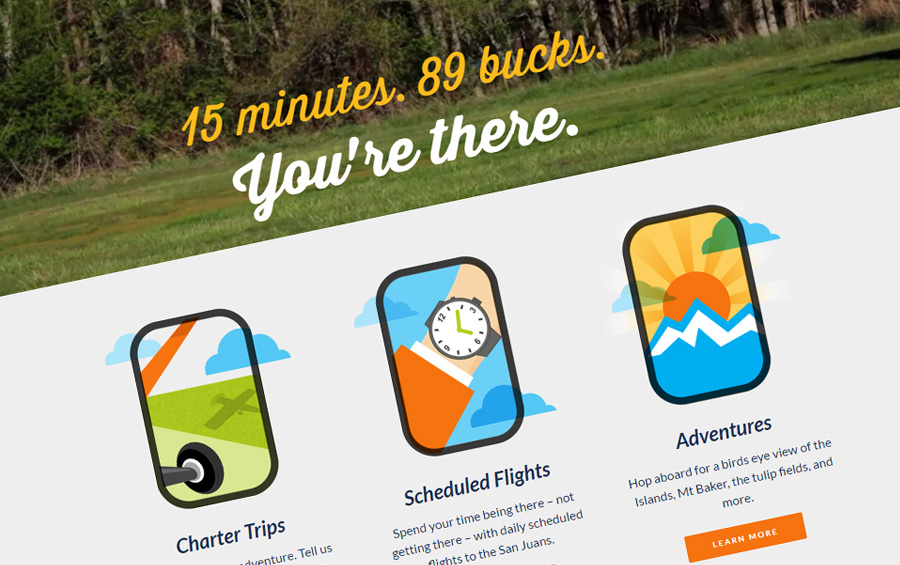 Sanjuan Airlines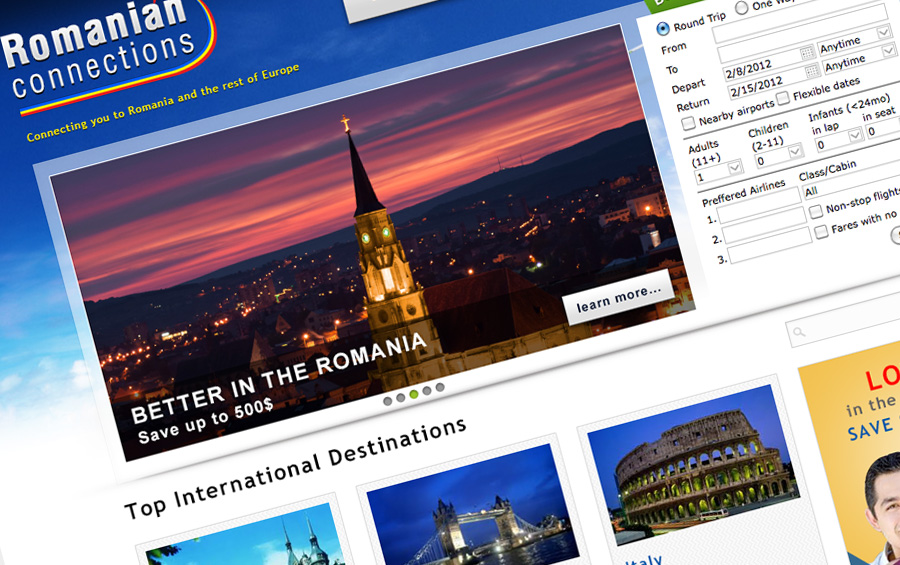 RoConnections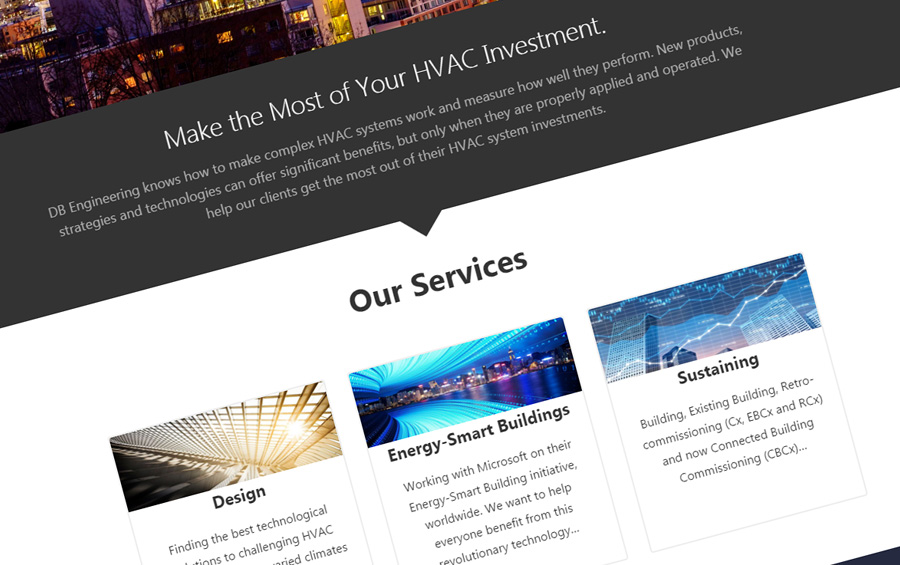 DB Engineering