Mobile Apps
Building better software product for you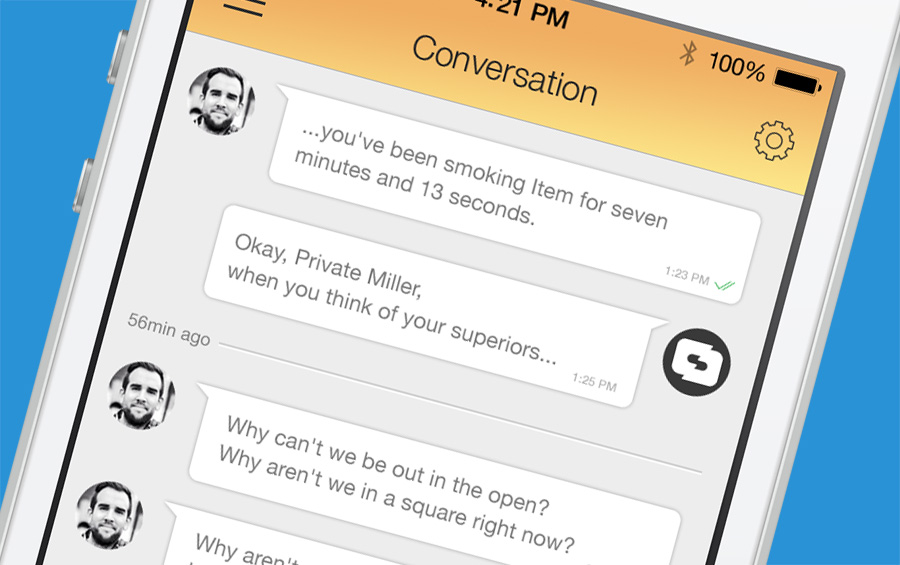 VoIP and Text Chat App
The Chat App is developed for iOS and Android devices and provides a user the facility to do text chat and call using VoIP services.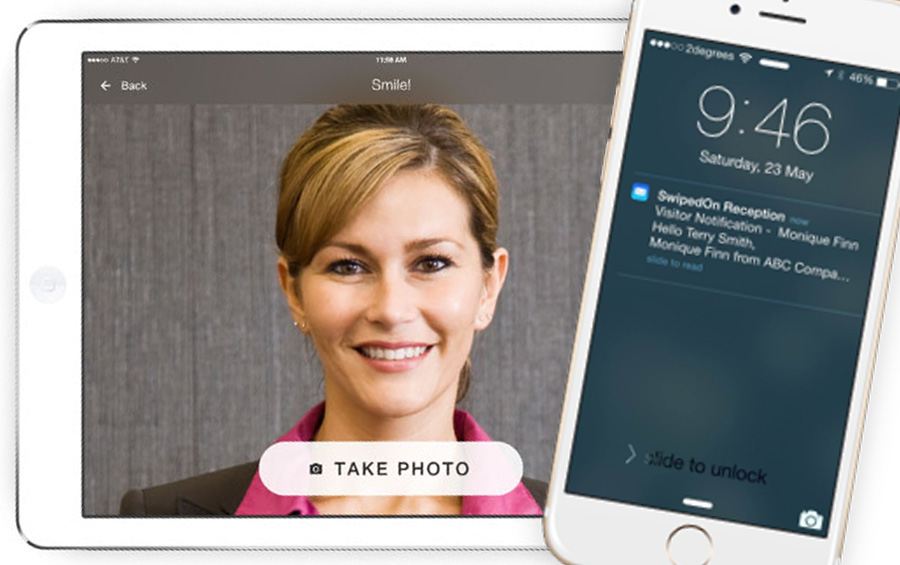 SwipedOn iPad App
SwipedOn is an iPad app for visitor book and records employee in/outs. It also have a comprehensive web admin section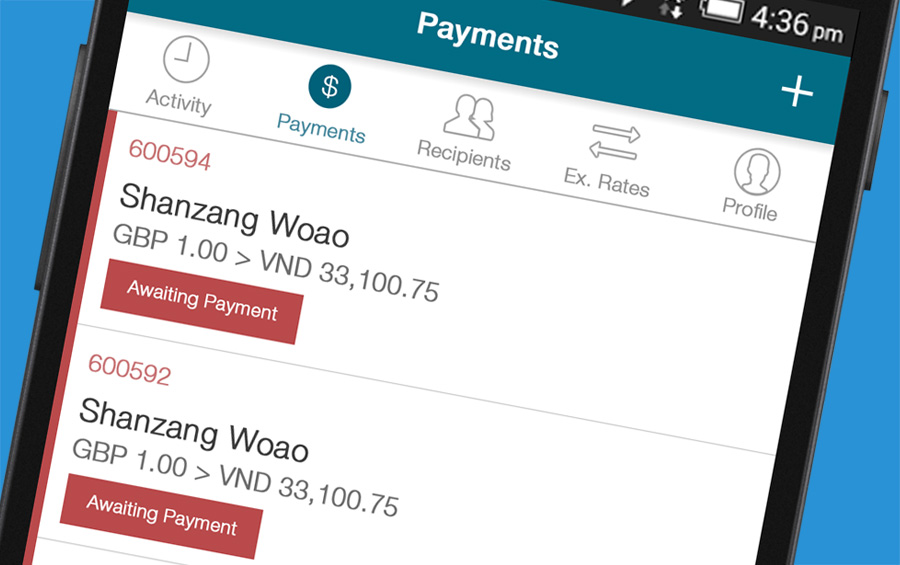 OrbitRemit
OrbitRemit provides online money transfer services using web plaform and mobile devices such as iPhone and Android.
Web Apps
Building better software product for you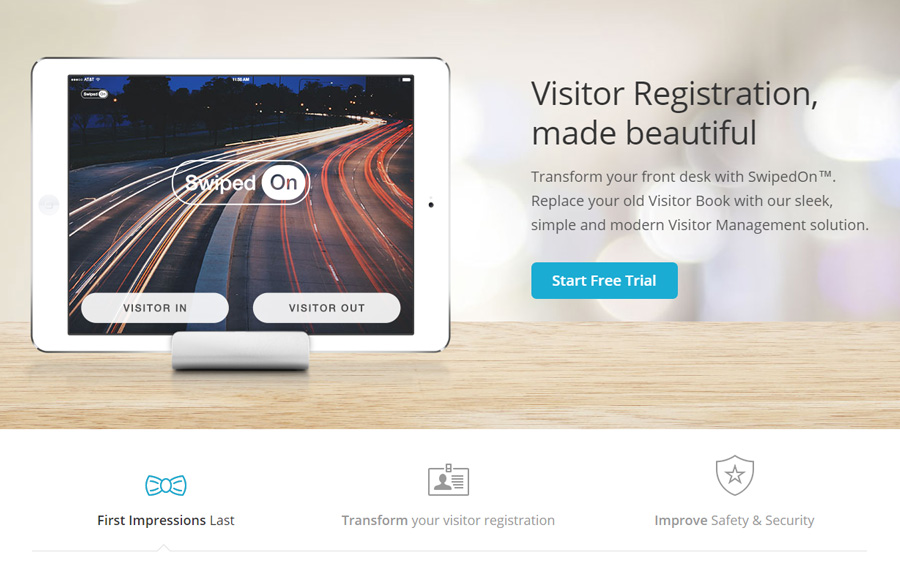 SwipedOn
Swipedon Web Admin section provides comprehensive SaaS based application for managing customers and customization of Swipedon iPad Application
WorkForceGrowth
WFG is a SaaS based product for online employee performance management system. It allows HR and managers to setup and conduct performance reviews instantly .
Ogggy Analytics
Ogggy is a SaaS based multi-tracking tool for owners of one or more domains. Just like Google, it provided various analytics regarding visitor traffic.
Softbox Apps
It's Diversified, It's Demanding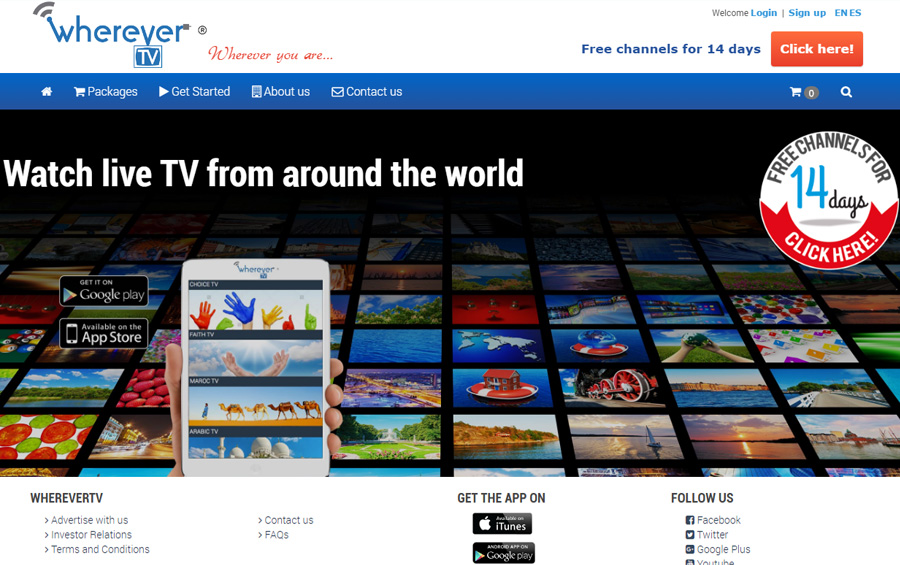 WhereverTv
WhereverTV provides live video streaming and on-demand video streaming of hundreds of international channels on the web, mobile and at the television sets.
BooxTv/BooxMedia
BooxTV provides a full suite of cloud-TV technology as a service, enabling broadcasters, multi-play operators and copyright owners to launch end-to-end TV services within weeks and with zero hardware investments.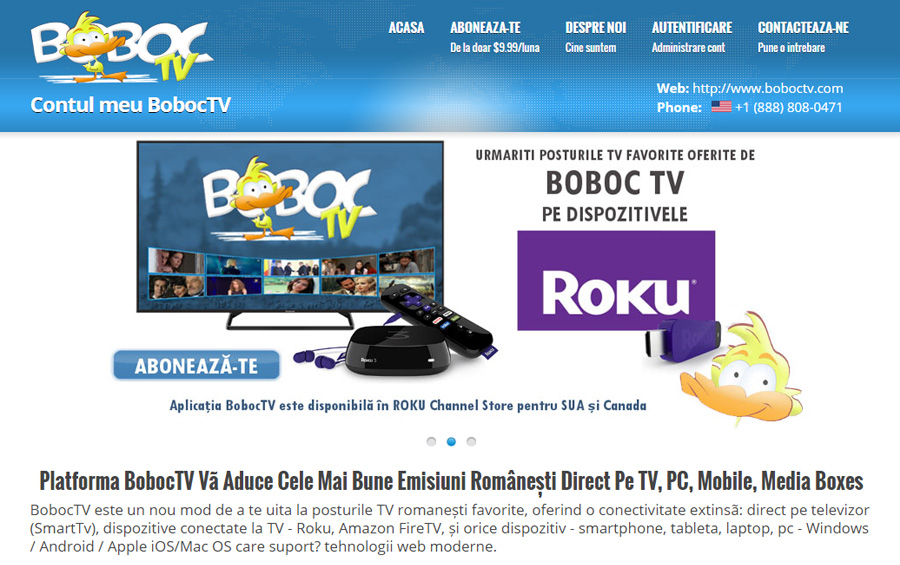 BobocTv
Boboctv provides Live and on Demand video solutions and has customized cloud based solution for Roku (Softbox) channels.
Content Management System
Building better software product for you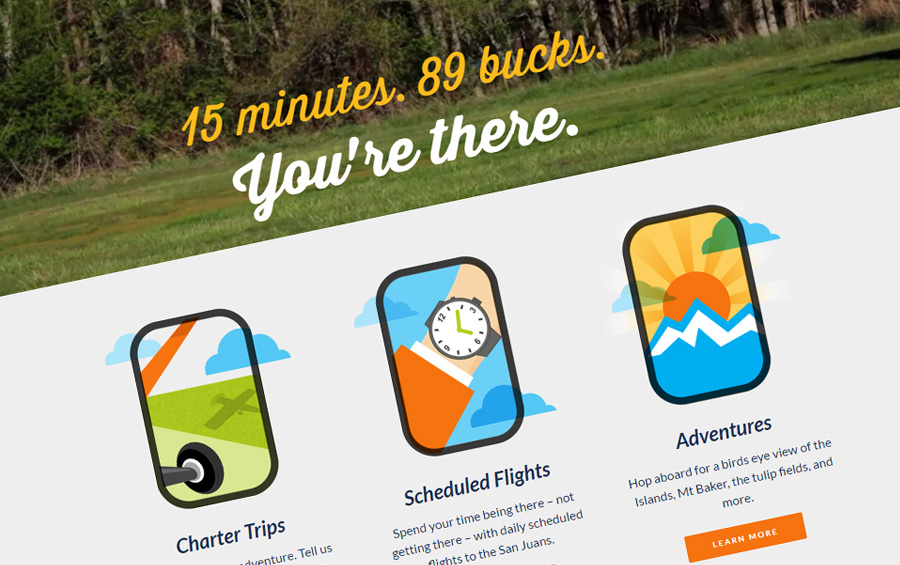 Sanjuan Airlines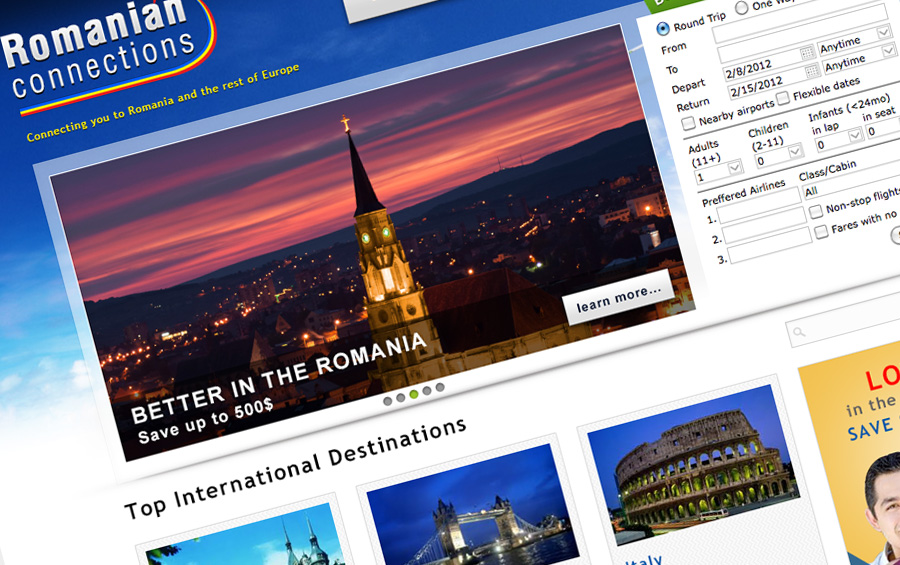 RoConnections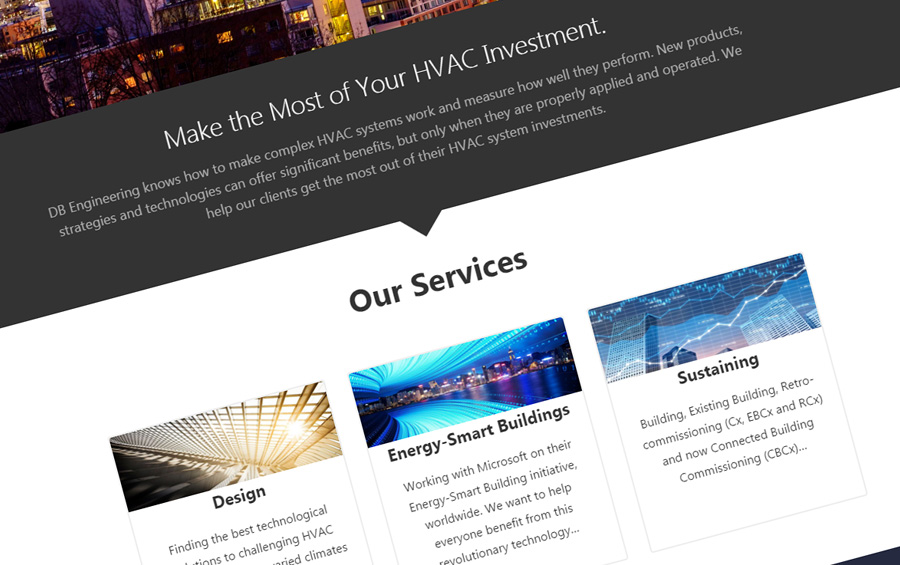 DB Engineering