AI/Machine Learning
Machine-learning algorithms will become a core part of almost all digital products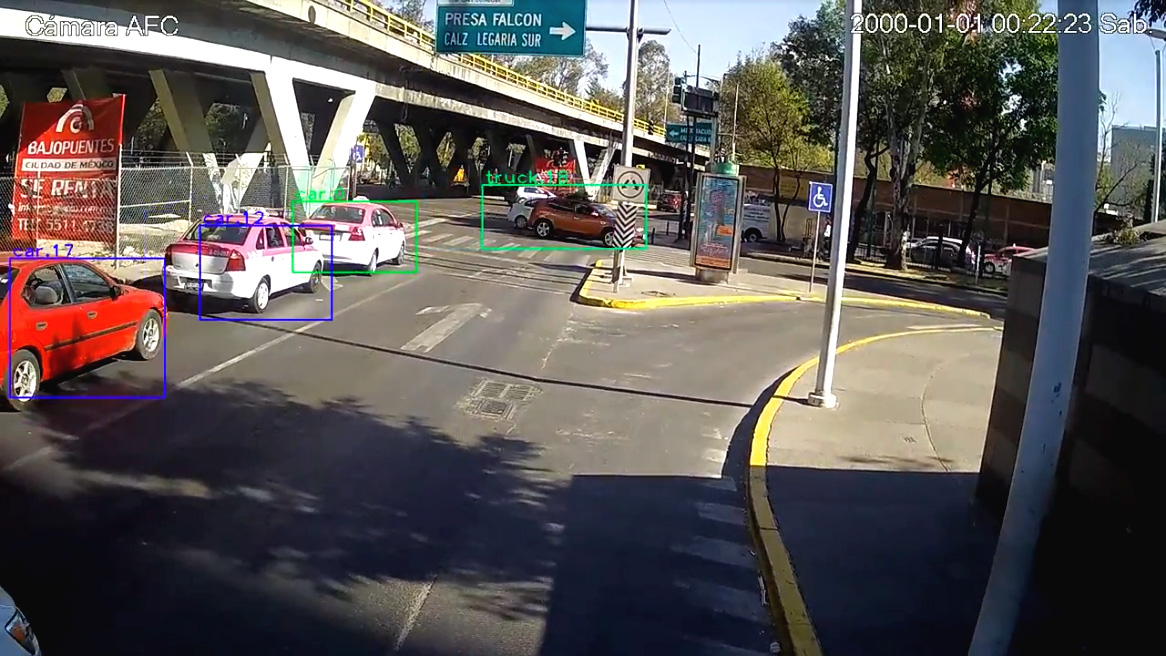 Traffic Surveillance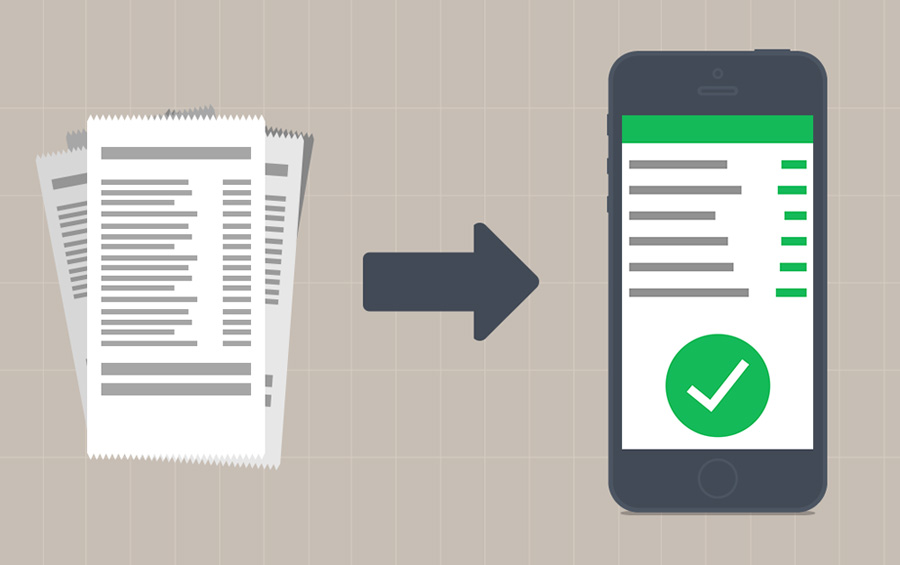 OCR for Receipts
Energy Consumption Analytics
Internet of Things
We develop innovative custom Internet of Things solutions
Sensibel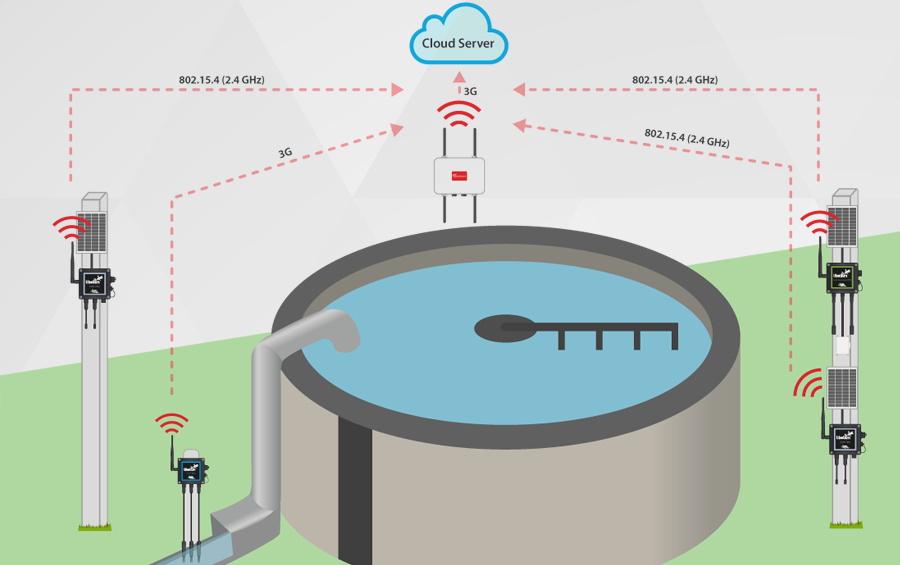 Water/Air Quality System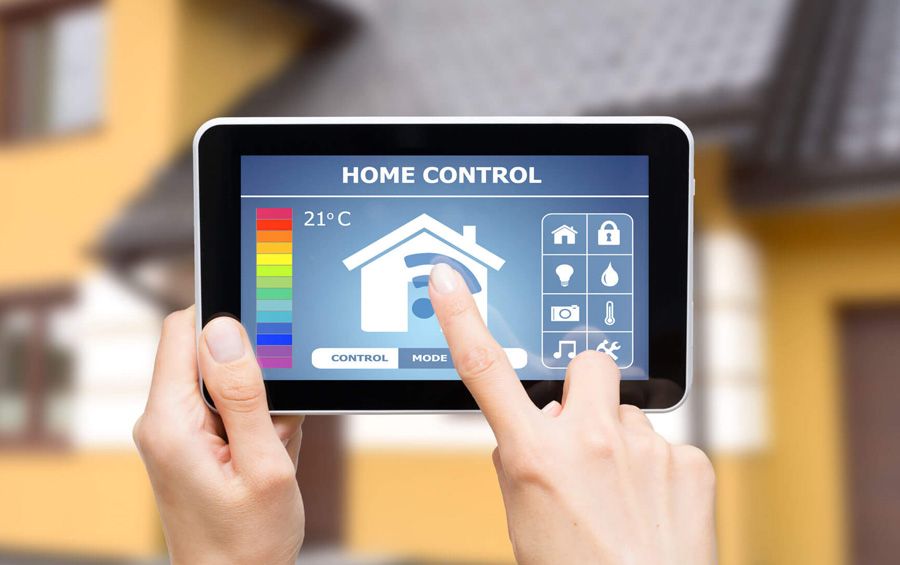 Home Automation
BigData Analytics
We provide custom BigData solutions in conjunction with IoT and machine learning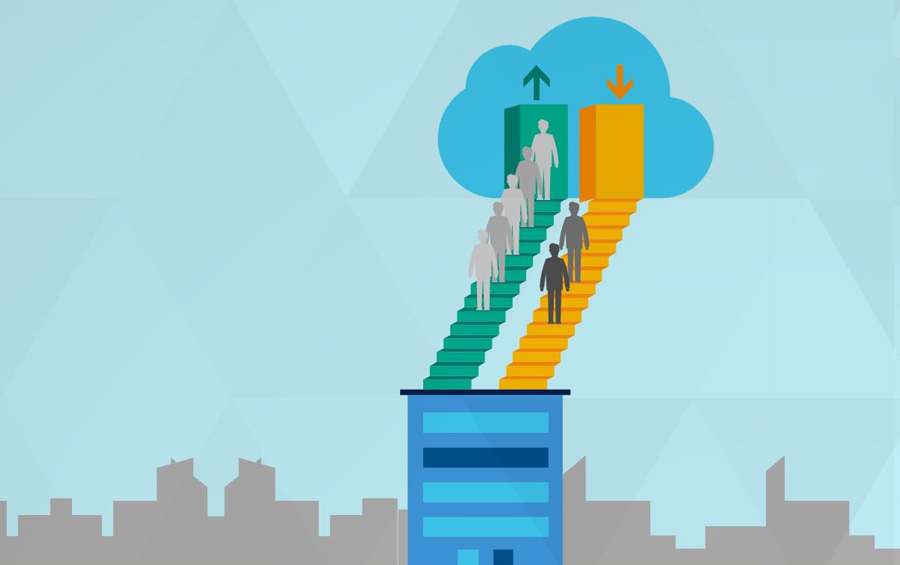 Customer Analytics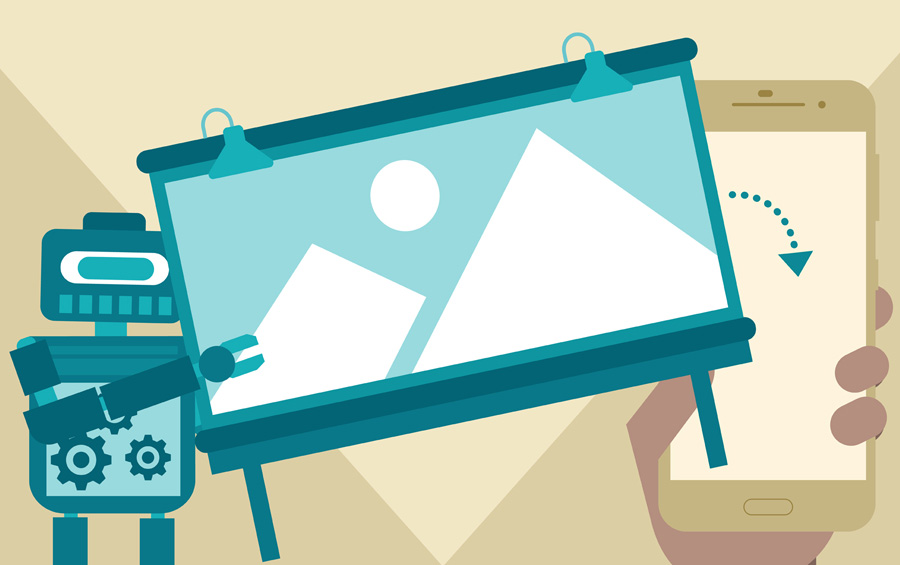 Assets Health Analysis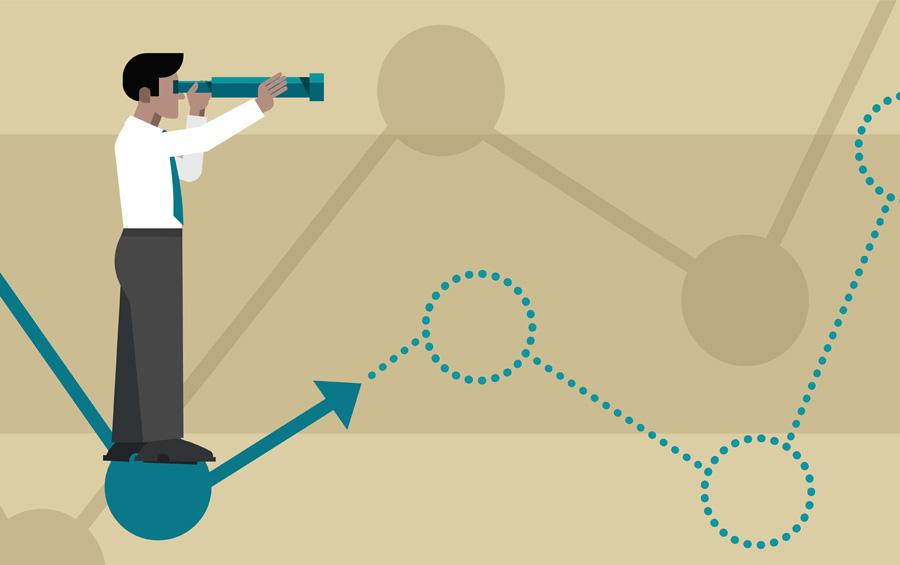 CRM/Sales Analysis
Mobile Apps
We provide both Native and Hybrid mobile solutions
PeopleSonic App
PeopleSonic App provides location based attendance tracking. Currently the app is available for iPhone and Android mobile phones.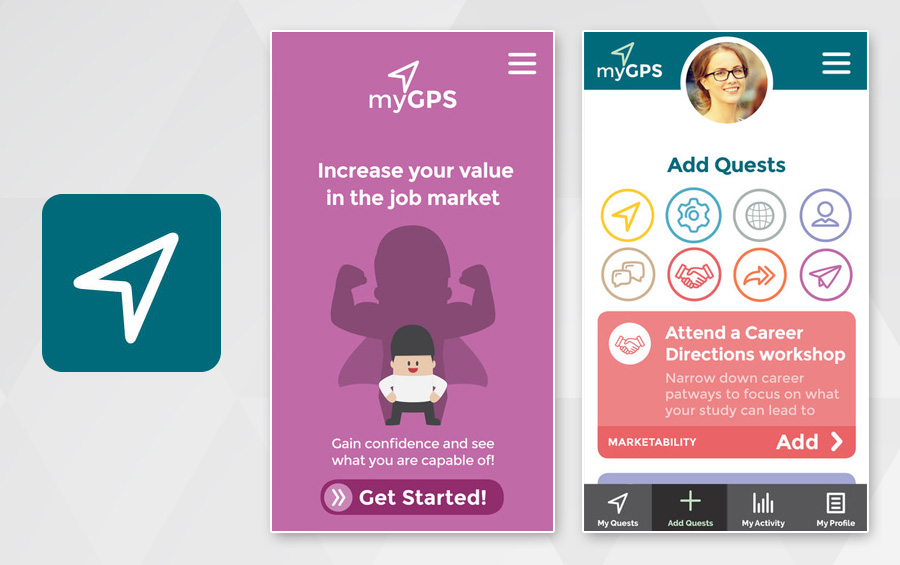 myGPS
MyGPS is a mobile App for students to engage them in career development to enhance employment outcomes by tracking employability within eight key focus areas.
MyBlueprint
MyBlurprint is a mobile App for students to record their NCEA credits, plan tasks in digital diary, get news/scholarships related to their interests and plan their career.
Web Apps
We are specialist in developing high quality large scale web solutions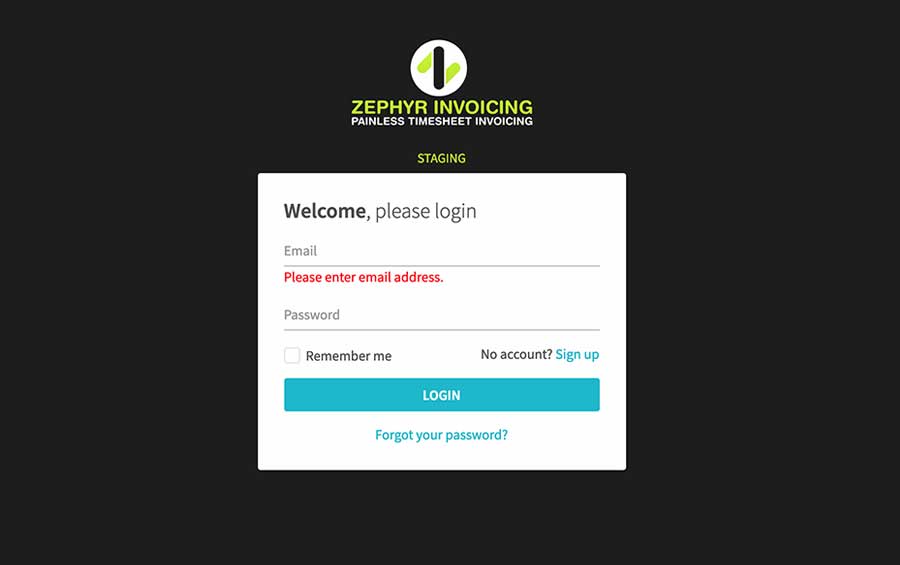 Zephyr Invoicing System
Zephyr Invoicing System integrates with Xero and provides a seem-less timesheets and invoicing systems for contractors and staff members.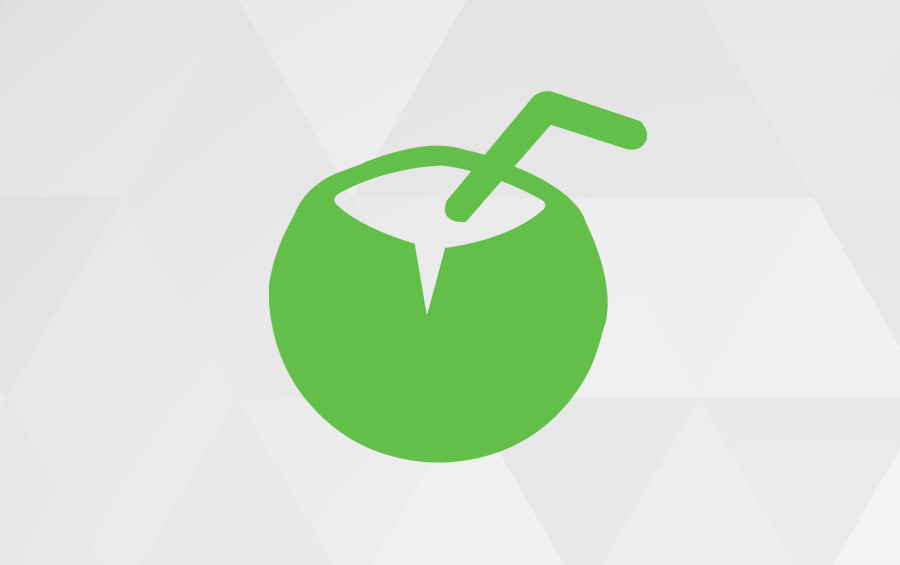 CoconutHQ
Coconut is a brand new advertising platform that rewards its users every time they watch advertisement.
ContractorExch
It's a cloud based Engagement Management System for Recruitment Agencies, Contracting and Staffing houses to maintain and engage with their pool of Consultant resources. Easily maintain accurate details, skills and availability allowing for complex searches to find the resources to meet your client opportunities. Get more information at www.contractorexch.com
Content Management System
We work with all major CMS and E-commerce platforms.
Sanjuan Airlines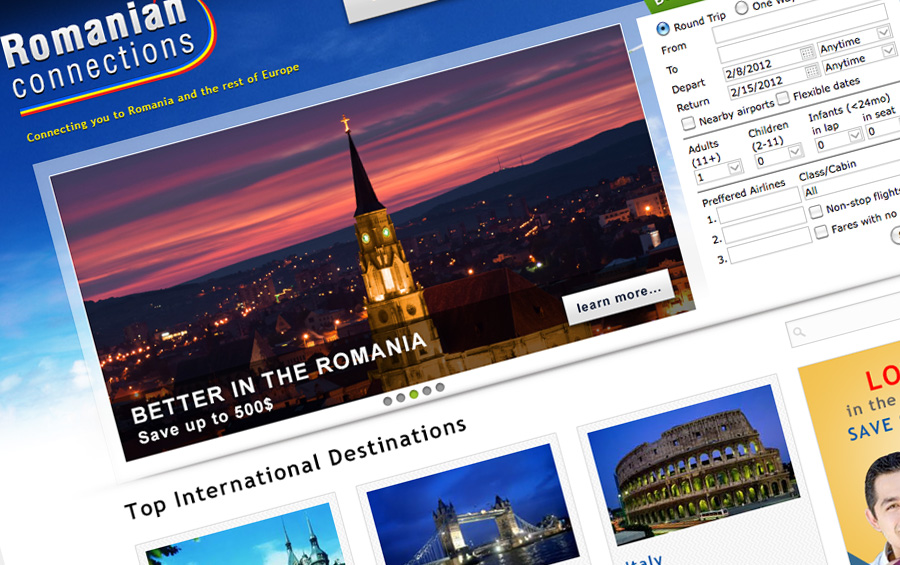 RoConnections
DB Engineering