AI/Machine Learning
Machine-learning algorithms will become a core part of almost all digital products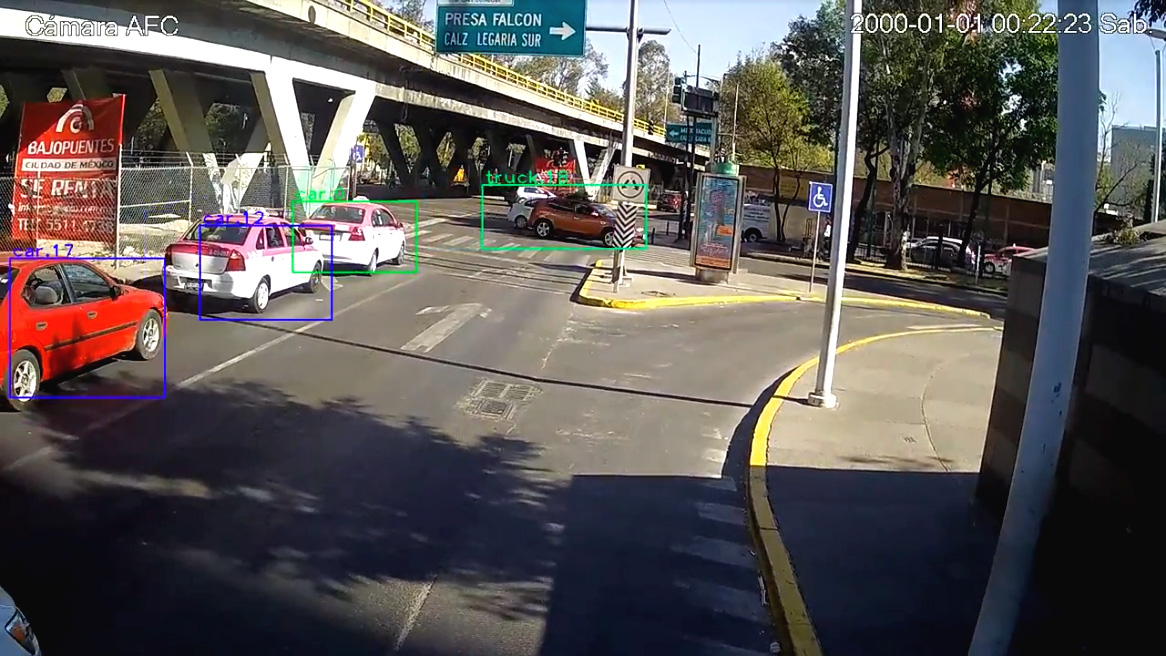 Traffic Surveillance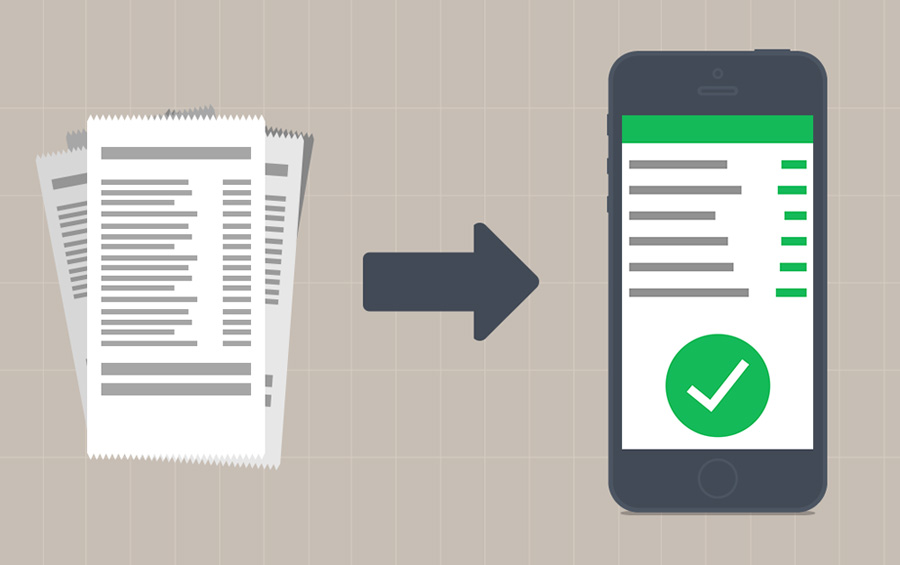 OCR for Receipts
Energy Consumption Analytics
Internet of Things
Develop innovative custom Internet of Things solutions
Sensibel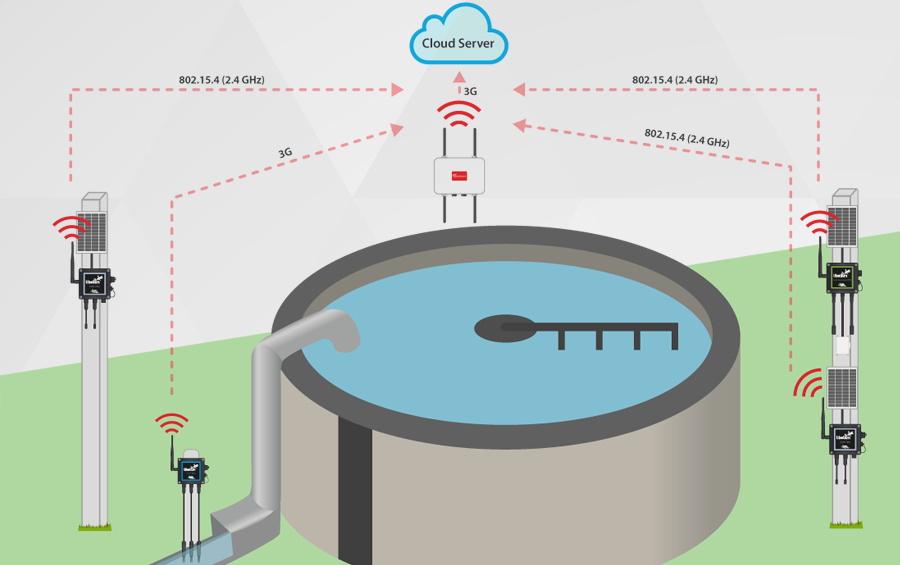 Water/Air Quality System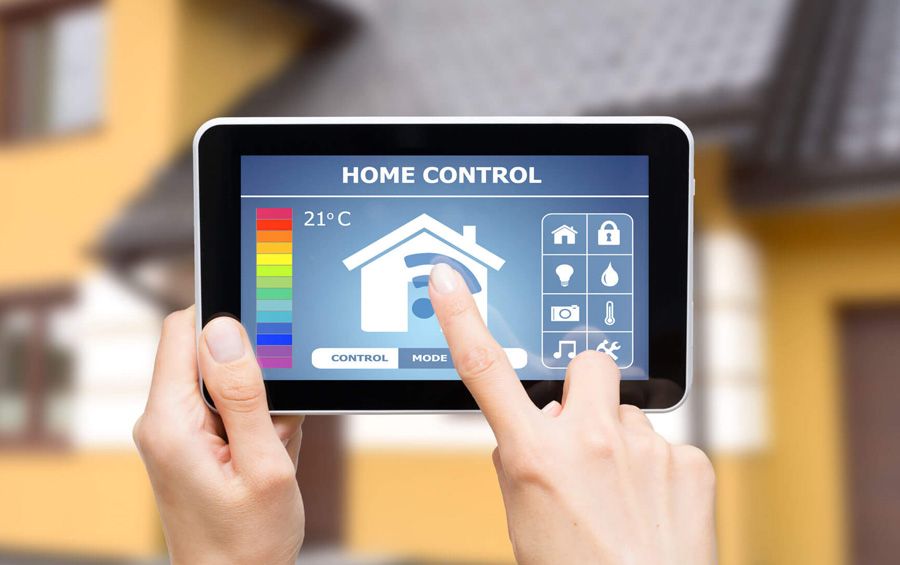 Home Automation
BigData Analytics
We provides custom BigData solutions in conjunction with IoT and machine learning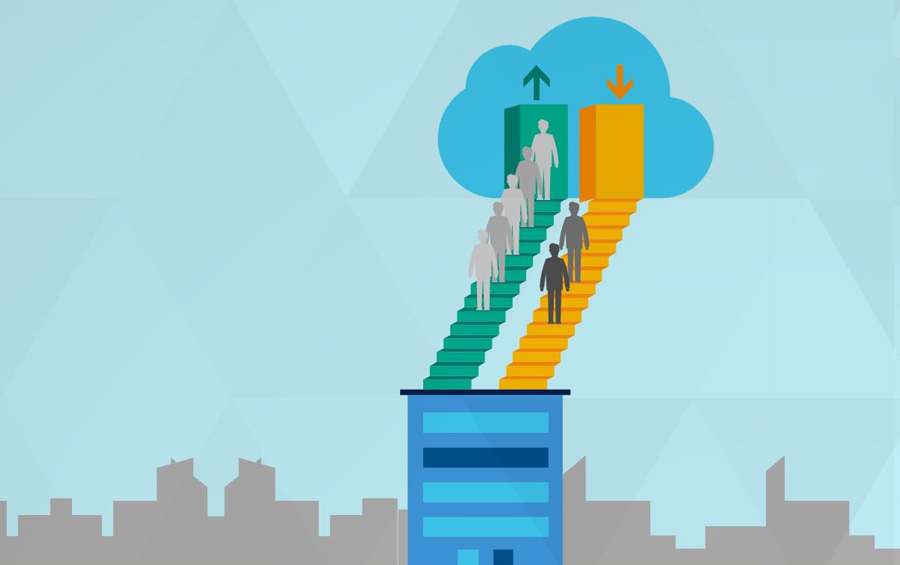 Customer Analytics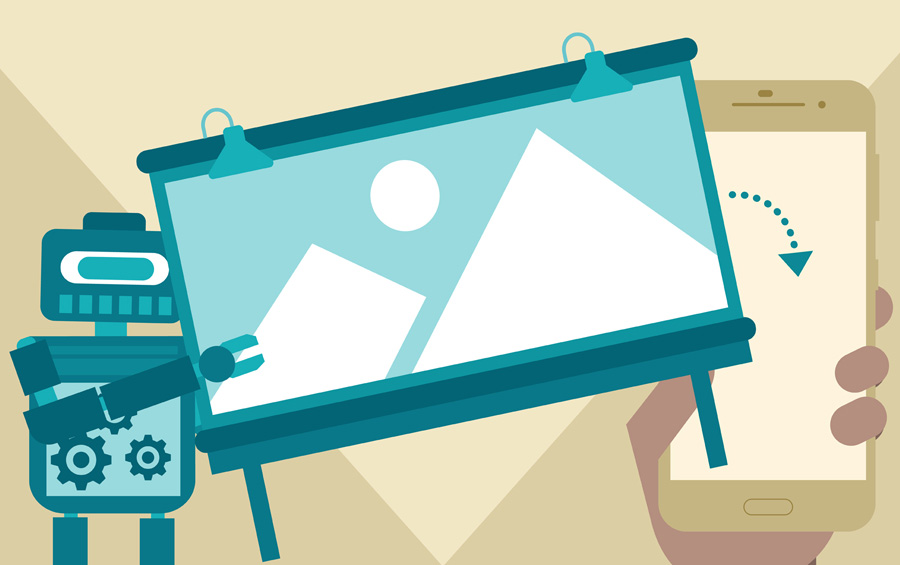 Assets Health Analysis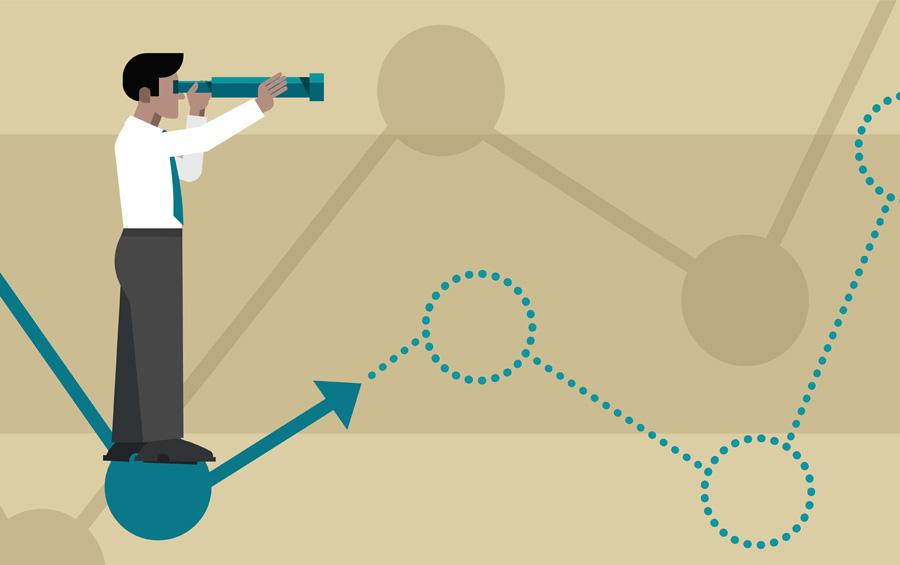 CRM/Sales Analysis
Mobile Apps
Building better software product for you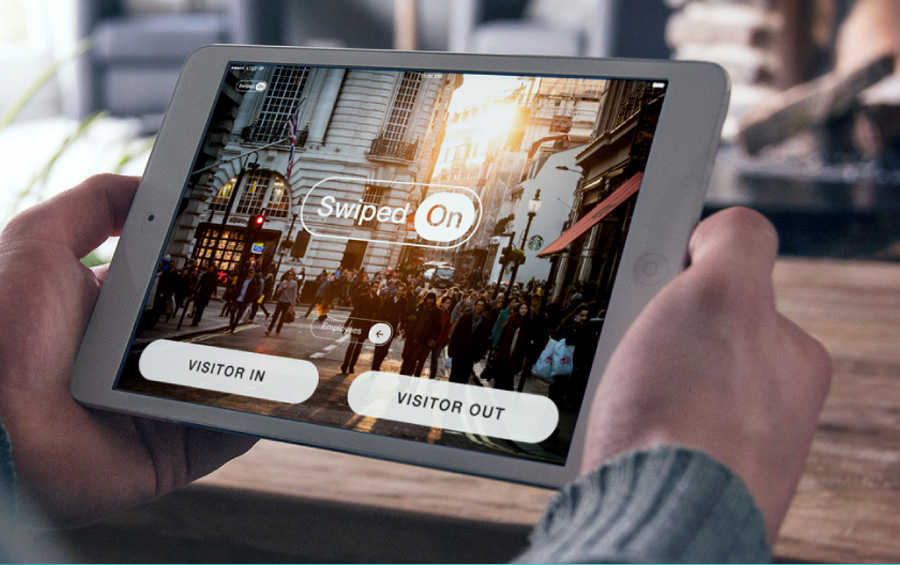 SwipedOn iPad App
SwipedOn is an iPad app for visitor book and records employee in/outs. It also have a comprehensive web admin section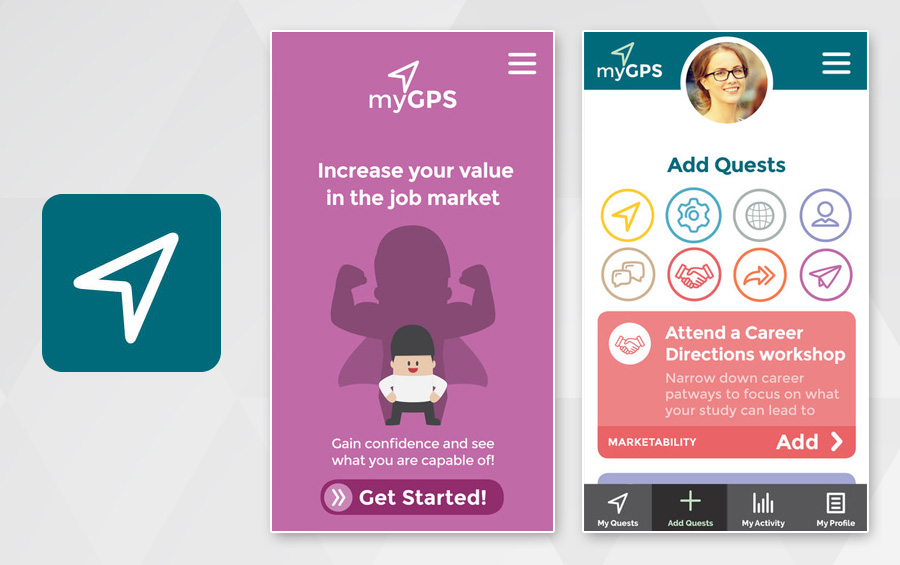 myGPS
MyGPS is a mobile App for students to engage them in career development to enhance employment outcomes by tracking employability within eight key focus areas.
MyBlueprint
MyBlurprint is a mobile App for students to record their NCEA credits, plan tasks in digital diary, get news/scholarships related to their interests and plan their career.
Web Apps
Building better software product for you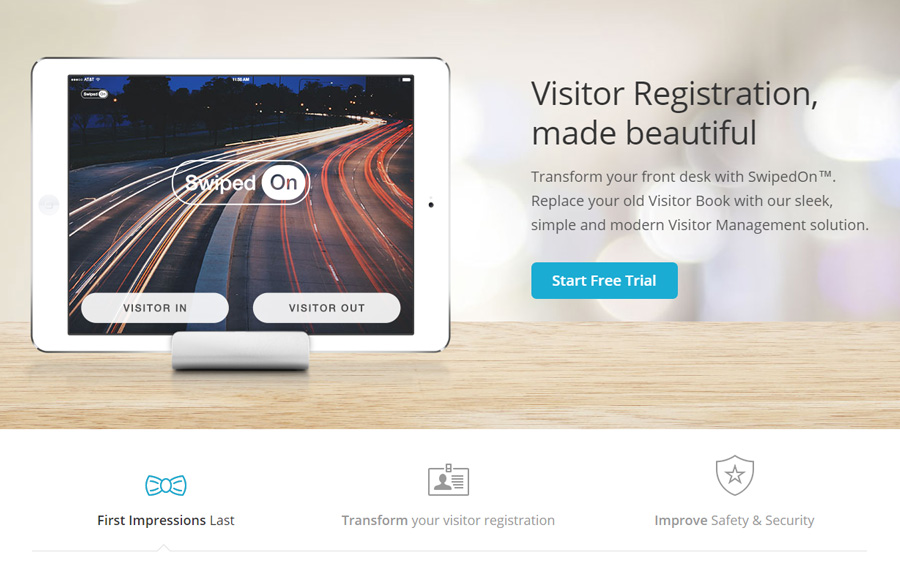 Swipedon Web Admin Section
SwipedOn Web Admin harness the power of the cloud and provides web dashboard which allows employers to view, adjust and brand SwipedOn visitor iPads application from the comfort of their web browser.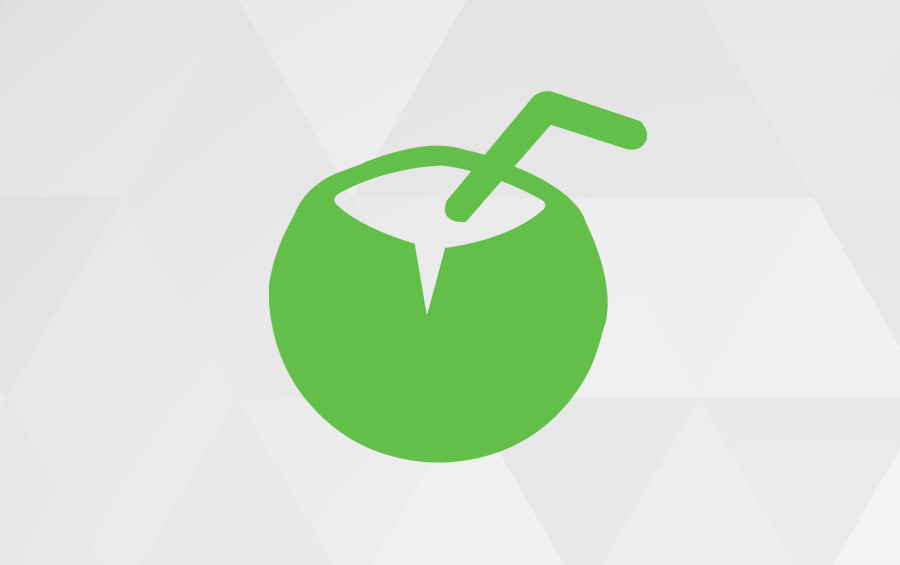 CoconutHQ
Coconut is a brand new advertising platform that rewards its users every time they watch advertisement.
ContractorExch
Its a cloud platform similar to linkedIn for companies to easily find relevant contractors based on skills and contractor ratings. The contractors can signup and update their information and join/register them self with different companies to get the job.
Content Management System
Building better software product for you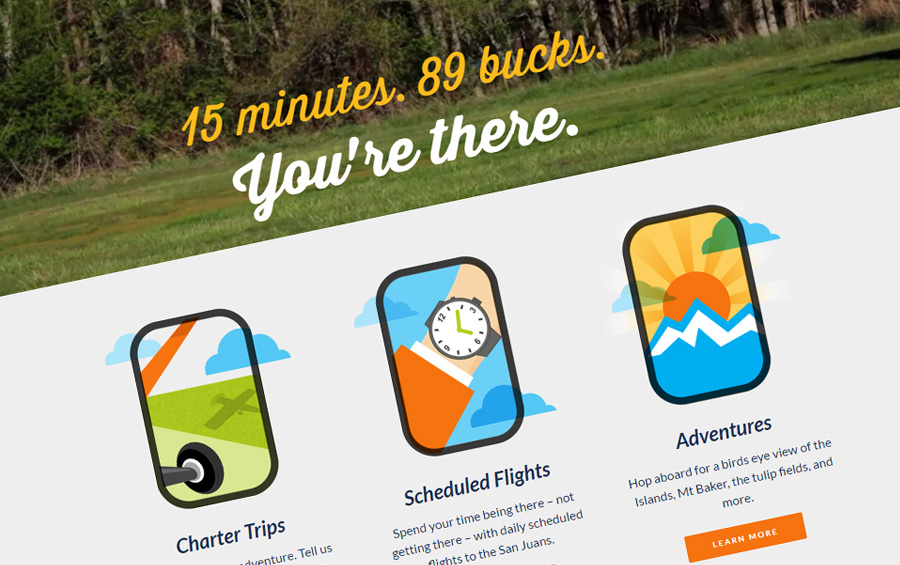 Sanjuan Airlines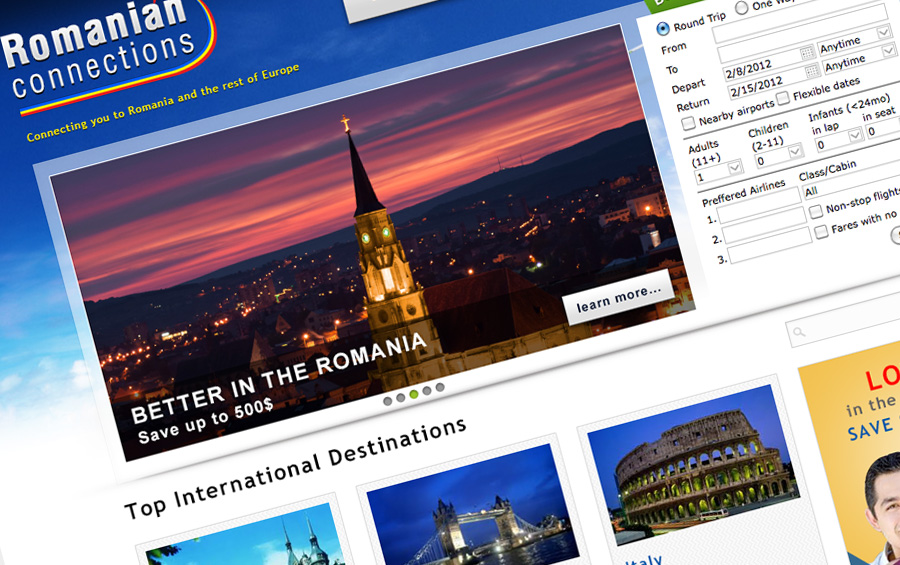 RoConnections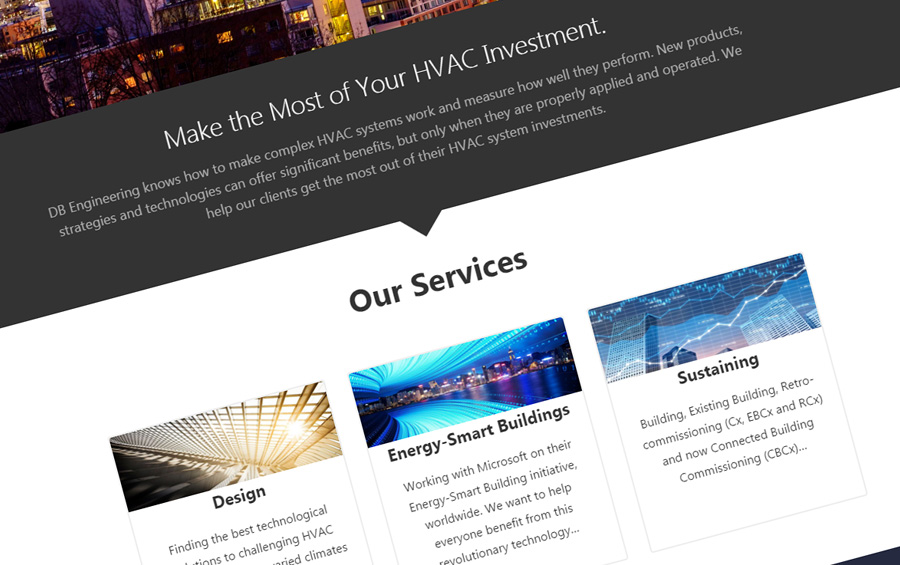 DB Engineering