Customer Resource Management
Work with GleeTech to manage your interactions with current and future clients through our Customer Relationship Management (CRM) products. GleeCRM is a SaaS based product which is highly customizable to your unique business needs. This product will help you build healthy relationships while offering the essential features of modern CRM solutions.
What sets GleeCRM apart is the basis on BigData Analytics, providing a 360 view of the customer through custom generated reports of client insights. These reports combine internal data with external channels, like social media and the Internet, for a powerful insight tool. Use GleeCRM, the leading CRM solution to expedite the sales delivery process and follow up with each customer by keeping track of inactive and active orders.
The primary GleeCRM features include:
Contact Management
Bulk Import/Export
Mobile Friendly
Account Management
Email Marketing
Propell the benefits of the GleeCRM by developing a custom component or adding the following components:
Customer Support/ticket Management
Lead Management
Opportunity Management
Sales Forecasting
Reporting & Performance Tracking
Chat
Customizable Email Templates
Telephony using VoIP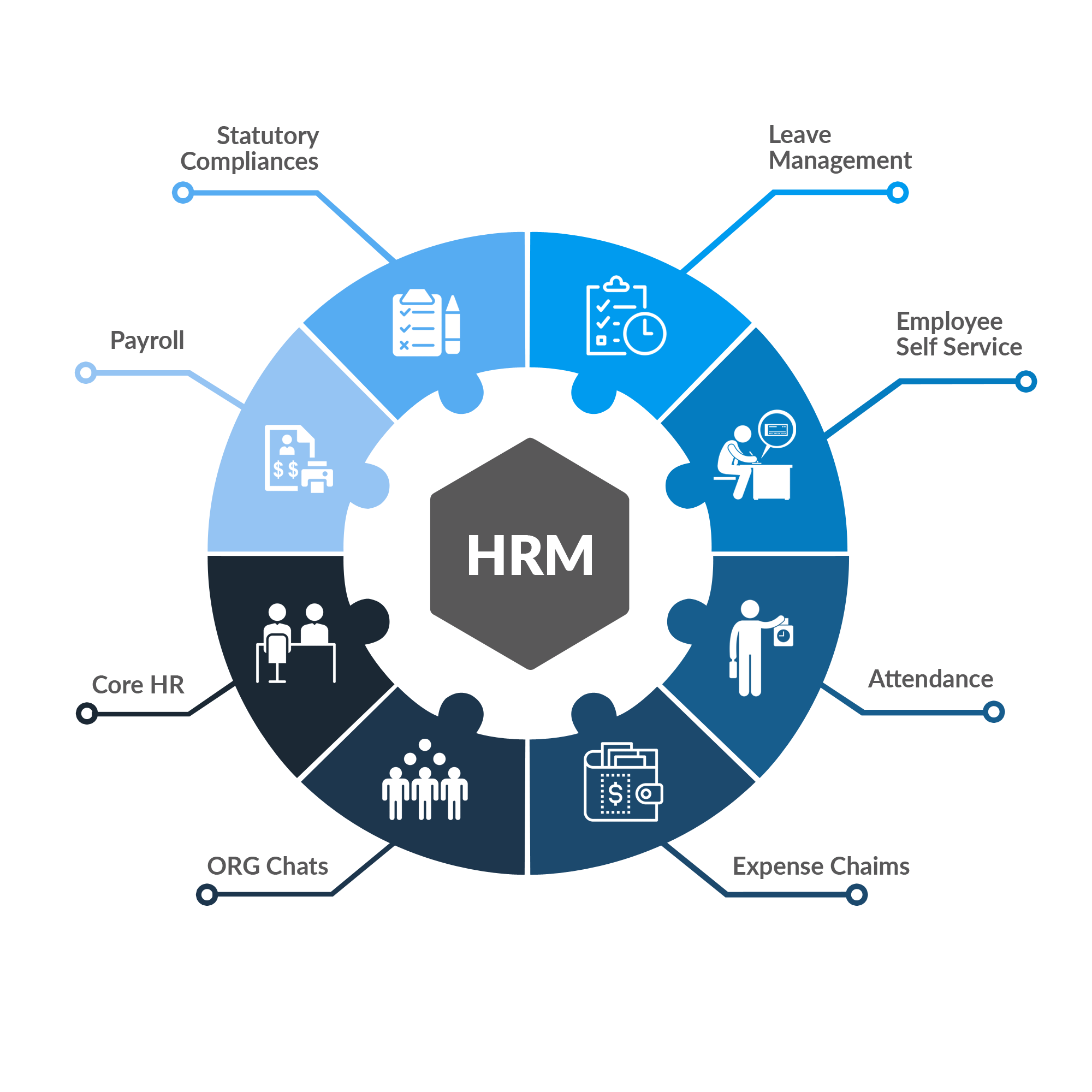 Human Resource Management
PeopleSonic is a SaaS based product which helps to manage employees and automate the HR tasks. It includes the following features.
Employee Self Service
Documents Management
Attendance Management System
Leave Management System
Holidays Management System
Payroll
Employee Performance Reviews
Multi level logins for Employees, Managers and Company Admins
Multi level, Roles/Permissions
Company Event Calendar
Email Templates
Manual/Auto Email and SMS notifications
Application Tracking*
Anonymous Feedback System*
Mobile/Tablet Apps
Some of the features as mentioned above are under development. We also provide custom component development for our HRM solutions.
Finance
GleeFinance provides SaaS-based solutions for small to medium sized companies and accountants to manage their daily financial activities.
GleeFinance features:
Invoice Management
Payments Management
Clients Management
Quotations Management
Customizable Templates for invoices
Email and SMS notifications
Analytical reports for company executives and accountants
Asset management
Book keeping
Expense Management
Mobile Friendly