Quality Assurance as a Service
Trust the software experts to deliver dedicated Software Quality Assurance (SQA) services through our business Mobile Application and Software products.
Our main quality assurance services include:
Functional tests
Test Automation
Performance Tests
Test API (RESTful)
Security Tests
Compatibility Tests
Our Quality Assurance Services are for multiple platforms including, but not limited to the iPhone, iPad, iWatch, Android devices, and more. Speak to our Quality Assurance Engineer to discuss your requirements and learn more.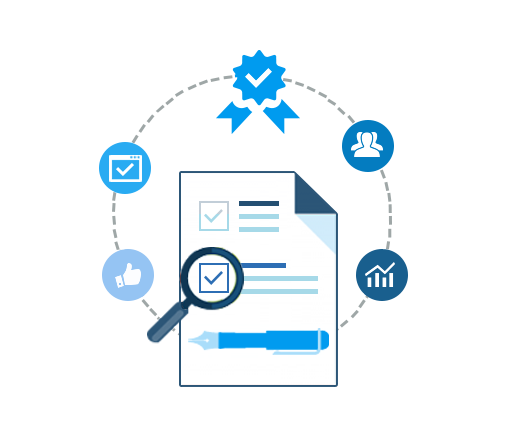 Get a Free Consultancy:
GleeTech provides Testing and QA solution for Web, Mobile and other platforms. Get your free consultancy to discuss your requirements today.