Internet of Things
As the Internet of Things grows and develops, there are more opportunities for businesses to implement innovative solutions into their customer experience or within their work spaces. GleeTech has worked with startups and corporations to develop custom Internet of Things solutions that improve workflow and usability.
We also provide:
Custom web & mobile solutions which includes high quality dashboards visualizations Backend system and analytics for data captured from sensors
Wearables
Devices
RFID tags and iBeacons
We are experienced in home automation, water level and weather analytics, wearables, custom sensors for gps tracking, customer engagement (retail), ibeacons, vehicle tracking, biometric devices.
GleeTech is also familiar with Industrial Internet of Things (IIoT), predix platform, and would love to take on the challenge of building customized components for increasing efficiency of industrial machines.
Sensibel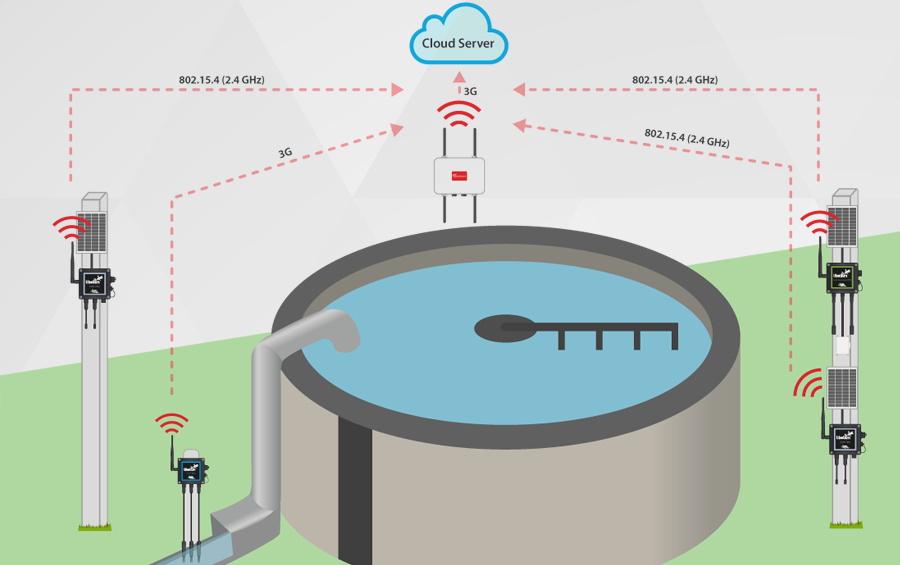 Water/Air Quality System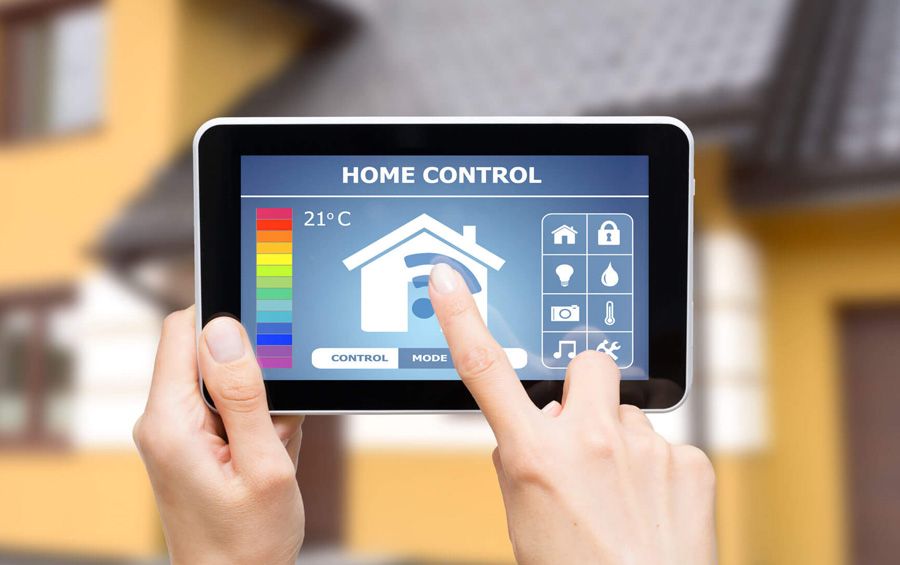 Home Automation
Get a Free Consultancy:
GleeTech provides wide range of custom IoT solution. Get your free consultancy to discuss your project today.