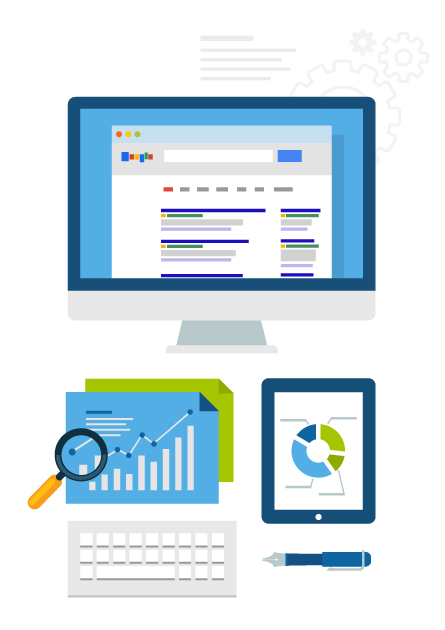 Have an idea?
We can make it happen.
GleeTech is not a company, but it's more like "friends working together". We love building strong relationships by partnering with startups and enterprises. We provide flexible options for dedicated resources and invest in ideas that can make this world a better place. We take special care of all IP, confidentiality and security concerns of our partners and prospects. Our primary focus is to reduce the development cost and build high-quality products. We work side by side with our partners and help them in the construction of MVP and then scaling the products to a sustainable business. Our Partners enjoy the following benefits:
---

Flexible options for dedicated resources having working experience of 12 years in industry
---

The experienced team, with open source solutions, saves time and money
---
History of high achievements in developing successful businesses from SaaS-based products
---
Big Data Analytics for Your Business
Big data analysis help to analyze large amounts of data to uncover hidden patterns, correlations, and other positions.
We put simplicity in using Big Data Analytics for your business and provide you with beautiful visualization which can help in understanding your business more clearly.
When your business starts growing, your company data starts growing in regard to Volume, Velocity, Variety, and Value. The growth of data will eventually make it harder for you to analyze all the information and take decision in a split of a second.
Using BigData Analytics, we help companies to reduce their cost, make efficient and faster decision and grow their business by providing customer insights and discovering new opportunities.
Our SaaS Based Web/Mobile Products
Building better software products for you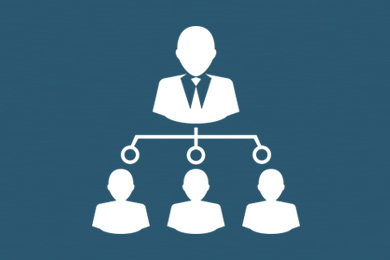 Human Resource Management
GleeTech's HRM is equipped with all modern features to facilitate HR Managers and Executives to reduce their manual work. The HRM is highly flexible with an option to get a customized feature development according to any additional business requirement. It is designed to ease out the stress out paper and manual work.
Customer Resource Management
GleeTech's Customer Relationship Management (CRM) is a SaaS-based product that uses BigData Analytics to provide full 360 views of the customers. The CRM reduces the complexity of managing the customers, building strong relationships and encourage continued patronage.
Finance
GleeTech's Finance solutions are designed specifically by considering Small to Medium Size Enterprises. It helps you to manage your finances, reduces manual accounting by automating all daily tasks and providing different types of financial reports for accountants and executives.
Our Services
we develop high quality web and mobile apps
Mobile (iOS/Android) Development
We are experts in cross-platform Application: mobile, web and native app development. Our mobile development team builds and deploys comprehensive mobile solutions.
Web/Cloud Application Development
We build, deploy and support comprehensive and scalable web applications and rich internet applications (RIA) providing the best possible user experience.
Managed Development and Outsourcing
We provide and managed development solutions and outsourcing options for onsite/remote resources for contractors and permanent employees.
Product/Custom Software Development
A great idea is worthless without proper implementation. We provide consultancy and technical expertise in building an app and making a successful company from that app.
Quality Assurance as Services
We provide dedicated Software Quality Assurance (SQA) services to organizations creating business applications and software products
User Experience/ and Design Services
We design premium user experiences and interface that result in converting visitors to customers.
Lets talk now!
Feel free to contact us for further information