AI/Machine Learning
The current trend for software development will incorporate developing intelligent and smart solutions based on AI/Machine Learning algorithms.
From simple to complex softwares the usage of recommendation system, prediction and analytics will be more prominent. Eventually, machine-learning algorithms will become a core part of almost all digital products.
Following are some of our machine learning solutions::
ChatBots
Survey/FeedBack Analysis
Sentiment/Emotion Detection (Text/Image/Video)
Natural Language Processing
Computer Vision
Face/Object Recognition
Predictive Analytics
Forecasting
Customer Churn Prediction
Customer Behavior Modeling/Segmentation
Recommendation Systems
Deep Learning
Neural Networks
Data Analysis and Data Science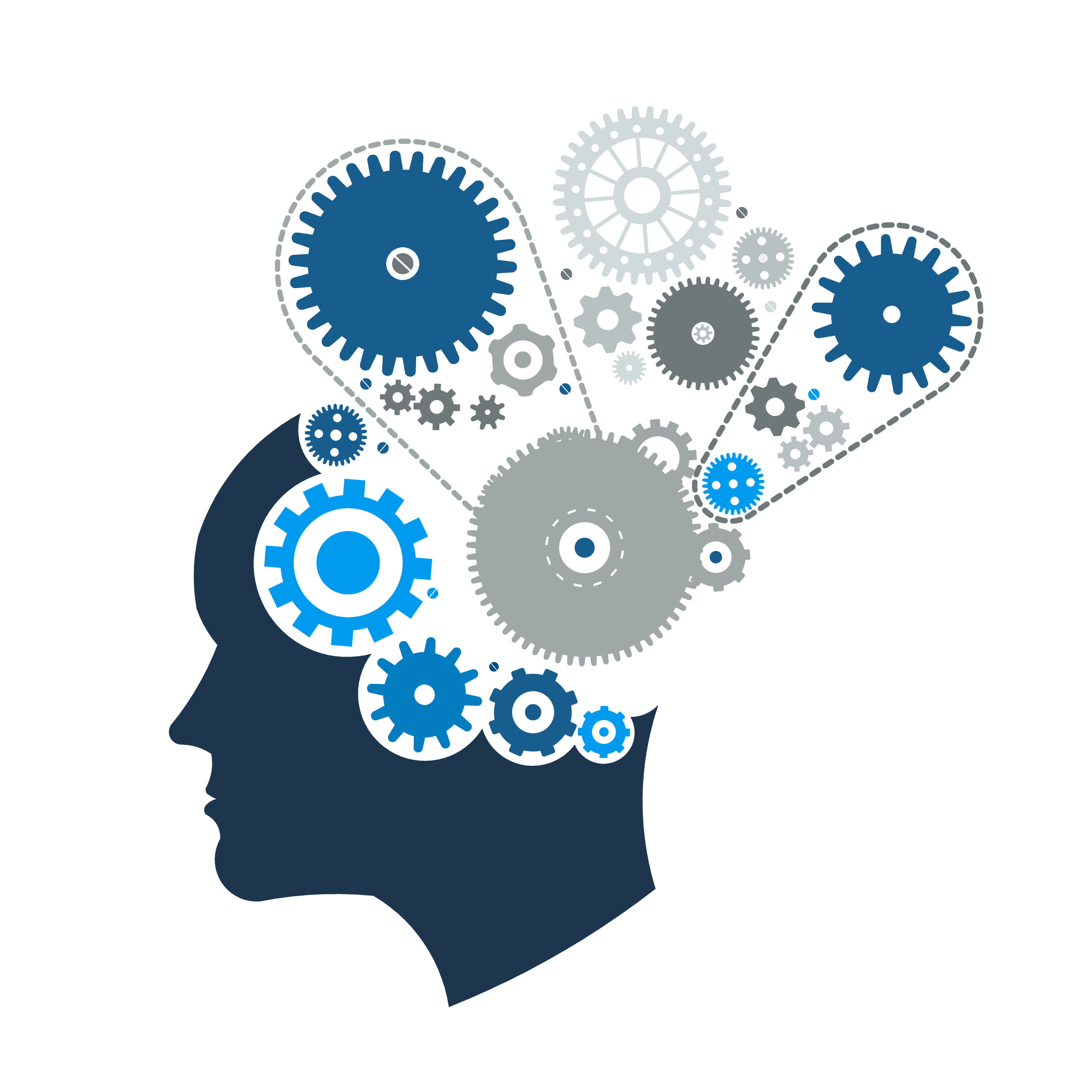 Internet of Things
We have worked with startups and corporates, to develop innovative custom Internet of Things solutions.
We also provide:
Custom web & mobile solutions which includes high quality dashboards visualizations
Backend system and analytics for data captured from sensors
Wearables
Devices
RFID tags and iBeacons
We are experienced in home automation, water level and weather analytics, wearables, custom sensors for gps tracking, customer engagement (retail), ibeacons, vehicle tracking, biometric devices.
Apart from that we are also familiar with Industrial Internet of Things (IIoT), predix platform and would love to take a challenge for building a customized components for increasing efficiency of the industrial machines.
BigData Analytics
Enterprises generate tons of data and have no idea what insights data can provide to gain business efficiency. The business would like to get insights but the task is too difficult because their data is in different formats and databases e.g excel, SQL server, Oracle etc.
GleeTech provides BigData solutions for enterprises by not only using their own data but also from the relevant data fetched from the internet. The most important and tedious task that we do is to migrate data from multiple different data sources which includes structured and unstructured datasources, CRMs, Excel files, relational database etc., to form a data lake.
Once the data lake is constructed we use visualization tools to generate reports for executives which can ease their decision making process.
GleeTech also provides custom BigData solutions in conjunction with IoT and machine learning for advanced analytics and achieving highest level of business efficiency.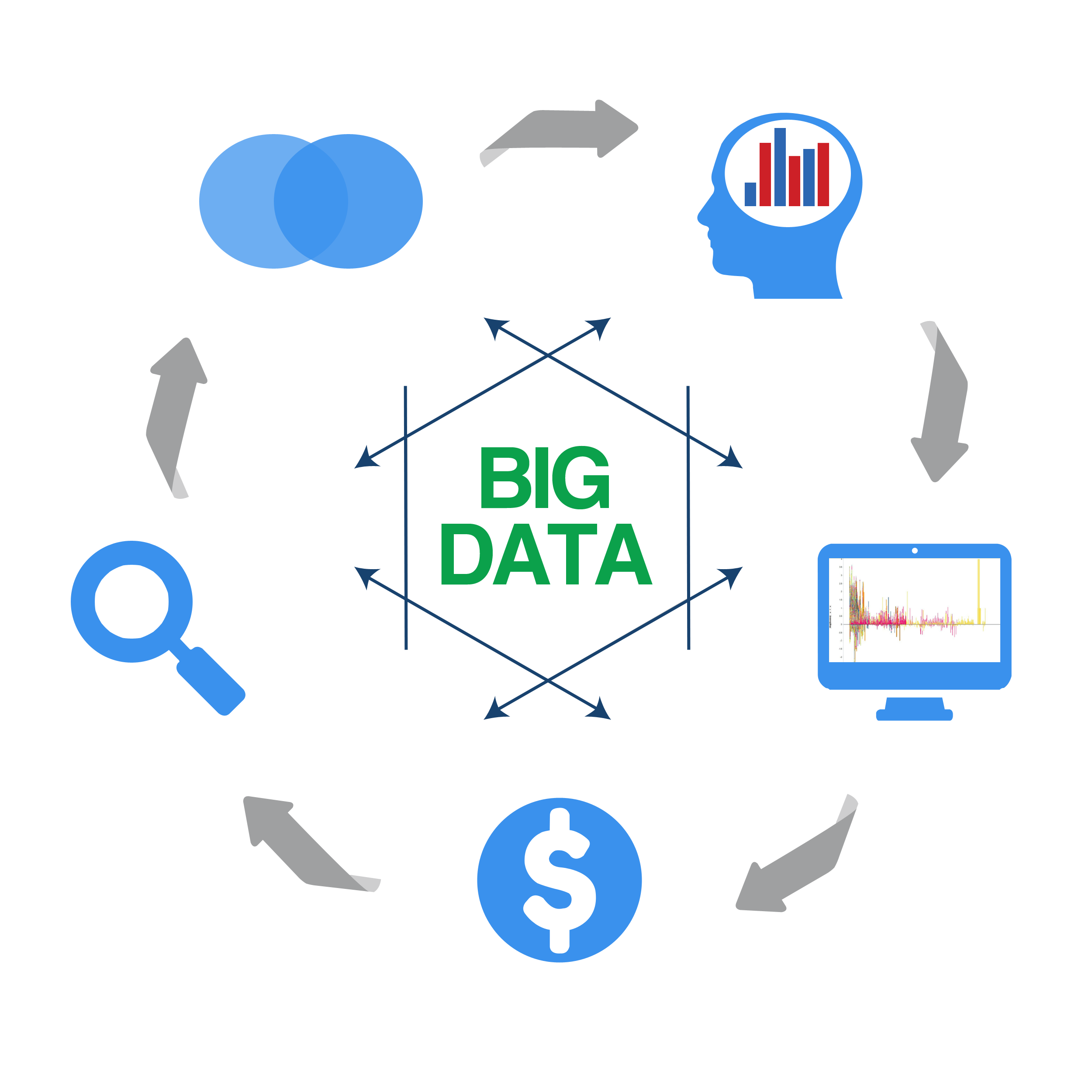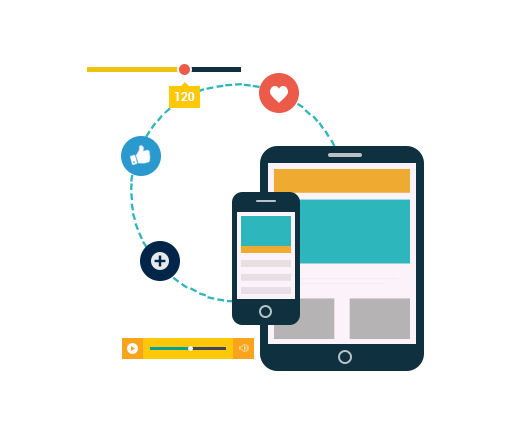 Mobile App/iPhone App Development
We are a team of skillful Mobile App experts. We develop highly efficient App in iOS, Android, iPhone and iPad; that's effective for diverse business category. We pride ourselves in providing business solutions in most cost-effective way.
As Mobile App experts, we work with businesses. We evaluate demand, create a structure and carry our clients along in making decisions to form an APP strategy, which is cost-effective and profiting for our clients. We take it further by developing a prototype and deploy it in order to decide what works best for each business. Our client's dream of an efficient Mobile App is our driving force.
Our expertise in Mobile App development cut across iOS, Android, iPhone and iPad. We recommend and build both native and hybrid Mobile Apps. Though native apps have better graphics and fast execution but the hybrid Mobile Apps are excellent for small and medium size app because it is simple and faster.
Whatever type of Mobile App you want for your business, either iOS, Android, iPhone or iPad. We are willing to guide and advise you. Get a clear App strategy through our free consultancy. Book your appointment right now.
Web-based application development/Software as a Service (SaaS)
More companies are seeking capacities tailored to the capabilities of the cloud, to serve their customer efficiently. Cloud computing allows the use of the company's software package from any web-ready device either through a desktop unit, laptop or smartphone. We help businesses integrate cloud-bases software system.
Our team of web developers specializes in building web-based software for small/medium size business and scalable SaaS based application for some specific niches. We design highly creative front-end web applications for a variety of business needs. We also customized solution for personal needs. Our applications are designed with users in mind with appropriate visual experience to achieve the needed solution.
Some of our products include HRM solutions, CRM solutions, and Financial solutions.
We design, deploy, maintain and support applications for a variety of cloud platforms such as Amazon Web Services and Google Apps. We can integrate readily available web-based software to produce your needed application for your organization, and add more features at minimal cost.
Engage us, let's assist you to identify which service would best deliver your business or personal need through the cloud web application and develop a comprehensive plan to ensure a seamless transition.
Send us an email about your need and we would gladly draft a web strategy for you.
Product Development
We take security and intellectual property issues very seriously and take all necessary measures to protect the idea and intellectual property of our partners/clients measure.
One of the main failing factors of startups is the lack of synergy in the team. Ideas are nothing without the team and specification. We provide consultancy and technical expertise, not only in products creation but also in strategic planning and navigating your products into a sustainable business success.
We believe and center our development on beneficiary consumer products and software development methodologies based on the principles of Scrum. Book your free consultation today to know our flexible and economical options and build your dream product options .
Manage Development and Subcontracting
We develop solutions, and outsourcing options for the site managed/remote for contractors and permanent staff resources.
GleeTech specializes in providing different affordable resource personnel of various levels of experience. Our outsourcing and consulting offers flexible options to suit both small and large organizations. We have special packages for the creation of new companies and open source projects.
We are currently working with clients from the US, the UK, New Zealand and Australia who outsource projects to skilled labor in developing countries. Our outsourcing model can help your company to have different options, such as renting and management of remote programming on a contract or permanent. You can outsource all or part of the project and may allow us to manage programmer remotely for you.
We recommend you to contact us for further queries.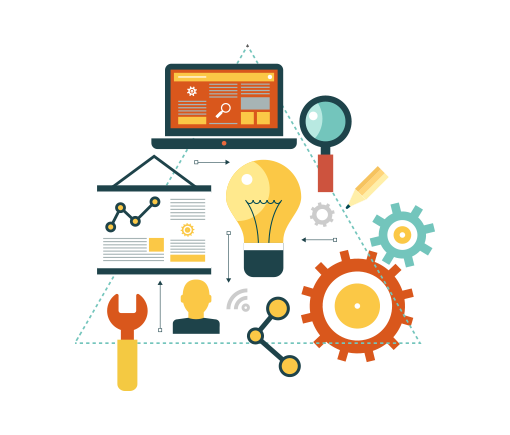 User Experience/ Design Services
The user experience is a fundamental part of building an effective product. Our design experts give attention to all aspects of the user experience. Our designers have up to date knowledge and make predictions for future trends in design.
We provide Website Design, Logo design and Mobile App Design, various themes customization for open source software such as WordPress, Drupal, and SilverStripe. We develop graphical user stories that make up the different movements of visitors and leads customer to cherish our products.
We pay particular attention to minute details in the design of the user experience the ease of utilization of the product, the implementation of comprehensive usability testing prototypes. Our designers are very friendly and work in close cooperation with our partners and clients.
Get your free sample design by sending us your needs.
Quality Assurance as a Service
We offer dedicated Software Quality Assurance ( SQA) services to our clients through our business Mobile application and software products.
Our main quality assurance services include:
Functional tests
Test Automation
Performance Tests
Test API (RESTful)
Security Tests
Compatibility Tests
Our Quality Assurance Services are for multiple platform e.g. iPhone, iPad, iWatch, Android devices etc. Engage our Quality Assurance Engineer right now to discuss your requirement.